THE BECOMING MORE SHOW
In this show YOU play the main role!
The BECOMING MORE Show is a live mentoring & mindset training programme where over a period of 3 months you will be supported by me with knowledge, methods and motivation in a unique and tailored way that after the time you can thrive in your full power.
Into this programme I have packed everything I have gathered over YEARS in the worlds of neuroscience, biochemistry, psychology and coaching – a unique mixture that enables you to change your life in a way you might not even dream of!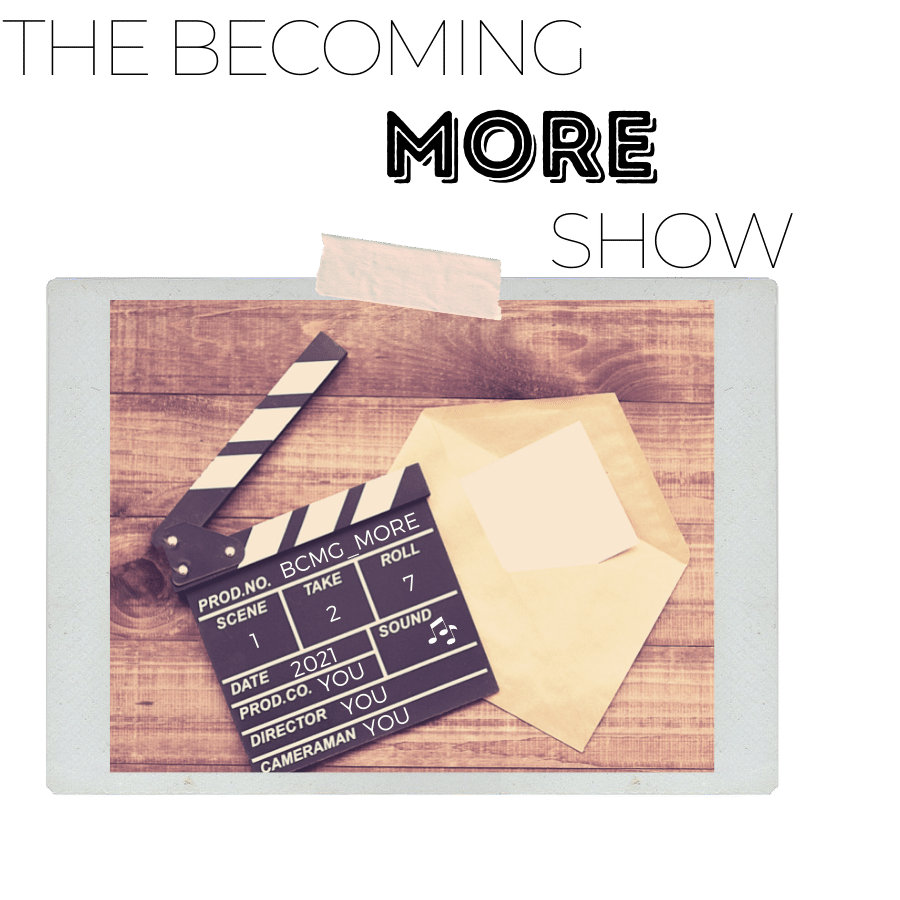 ATTENTION, IMPORTANT!
BECOMING MORE does not stand for shallow "I have to become faster, more amazing, bigger, better, richer" etc. in the shortest possible time, but for scientifically based and holistic personality development that allows for a deep and sustainable transformation.
If you are looking for supposedly quick "overnight" solutions, then you are wrong here. Because SUCCESS takes TIME (even if some gurus on social media like to promise you otherwise…).
YES, you will – if you are willing to work on yourself – go through many  profound changes in the 3 months and lay the foundations for many new amazing things in your years to come.
NO, you will not become rich overnight, have a dream body or build Rome in just one night. And that's perfectly normal and even necessary, because only when we work towards something for a long time and it's challenging can we really appreciate the end result and grow in the process.
I know that you already have an infinite amount of value inside you. This is your MORE.
In the BECOMING MORE show you release that very MORE in a realistic and sustainable time.  You get an arsenal of knowledge and methods that are tailored to you, so that you can continue to go your own way independently after the programme.
If you want to become the author of your own script about your wonderful life, the BECOMING MORE show is the pen you will use to write the script!

– Manuel David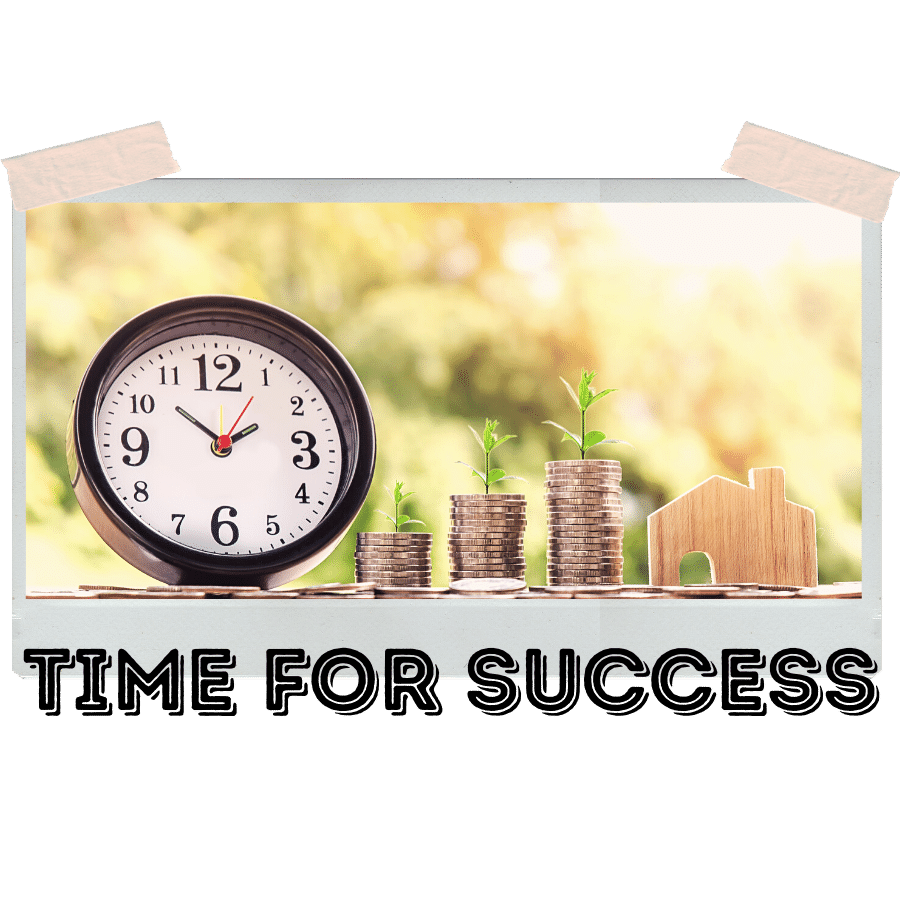 WHAT YOU'RE GETTING HERE
You will learn invaluable methods that you can easily put into practice, which will be available to you like a treasure chest for the rest of your life. This treasure contains essential tools and knowledge from the worlds of neuroscience, biochemistry, psychology and coaching.
Among other things, you will learn how to:
Find your true calling
Learn to let go of your past
Mindfully shape your life according to your needs and dreams
Find visions for your future
Get to know and love yourself
Find and dissolve limiting beliefs
Strengthen your self-confidence
Overcome fears
Build a healthy money mindset
Build fulfilling relationships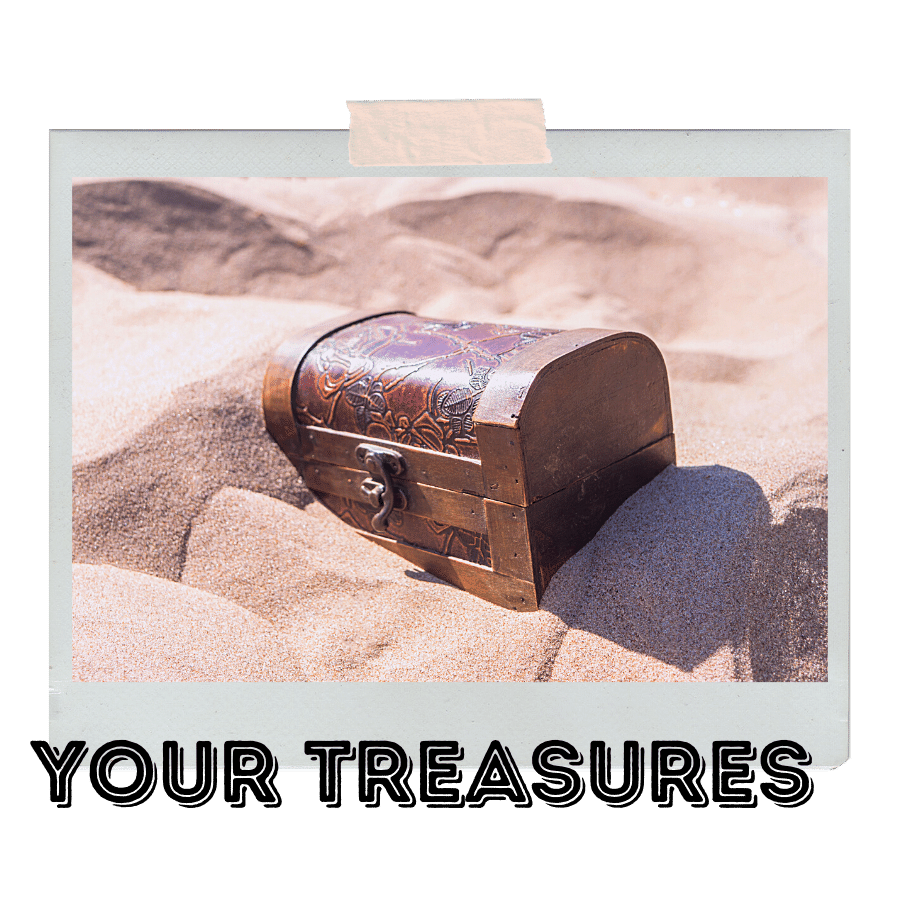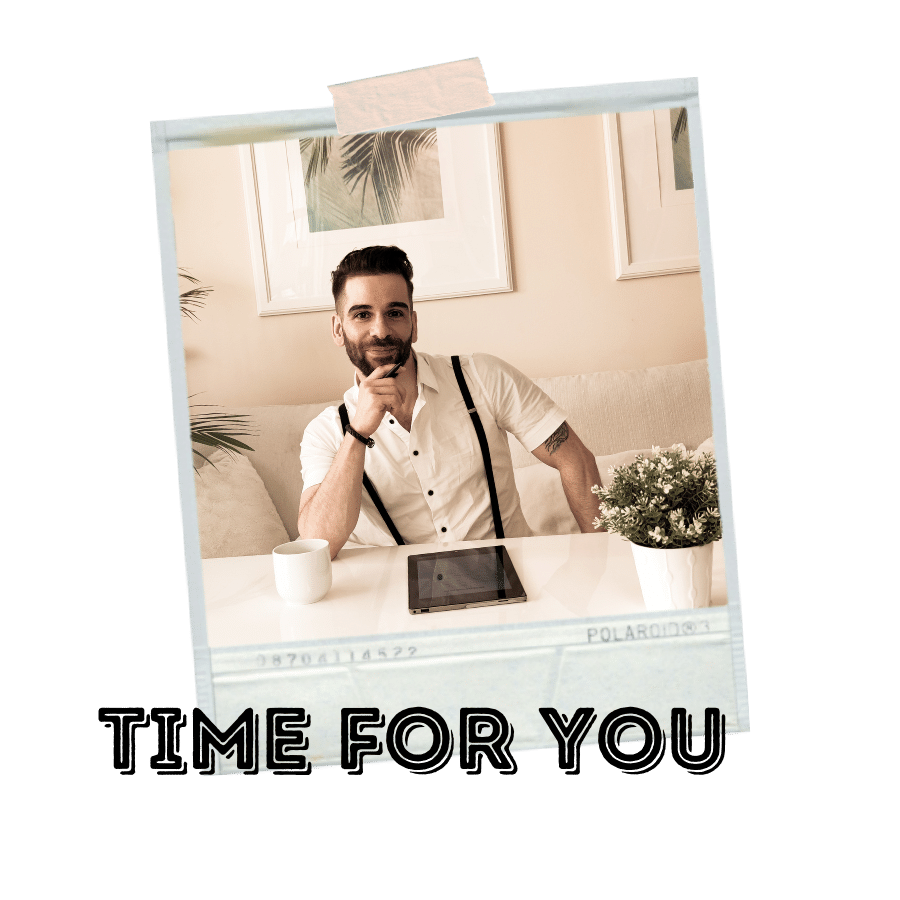 ONE-ON-ONE TRAINING
In order for you to gain the maximum benefit from this experience, it takes place as a training in a one-on-one setting. After all, it's YOUR show 😉
This allows me to take the TIME FOR YOU that you deserve.
"Nothing is as transformative as one-on-one work. It is always incredible what changes we can achieve when we have just one person by our side who recognises our potential and believes in us unconditionally!"

– Manuel David 
YOUR WORKBOOK FOREVER
In addition, you will receive "The script of your life" – a workbook in which all the knowledge and many bonus materials and methods are recorded for you.  You will find many exercises for further work.  Basically, this workbook serves as an invaluable resource for you to fall back on again and again, even after we have finished working together. Because I don't believe in making my clients dependent on me – instead, this workbook is meant to make you the empowered director of your own life show!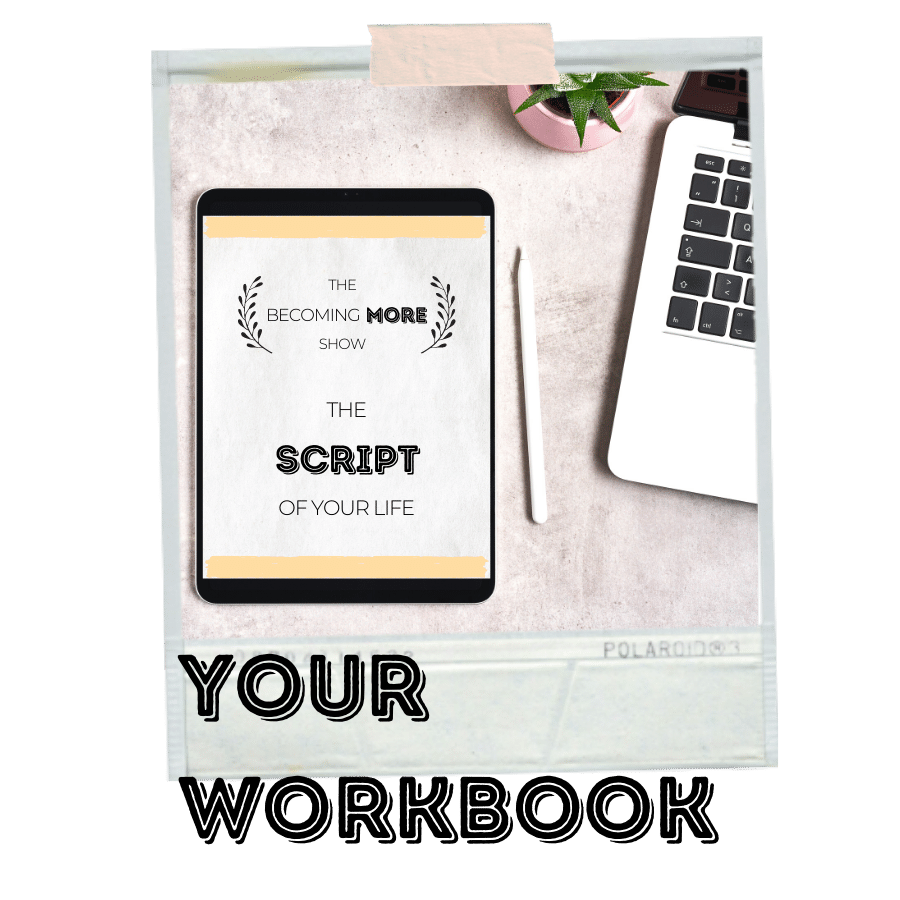 THE BECOMING MORE SHOW IS THE RIGHT THING FOR YOU IF:
You are willing to learn and implement new things
You will take the time for yourself
You are willing to work on yourself
You are ready to let go of the old
You want me to be your mentor who brings out the best in you!
You want to invest in yourself and your future
You have always thought that there is MORE in you and now finally want to let it out!
IT'S NOT FOR YOU IF:
You are not ready to put what you have learned into practice.
Hoping that someone else will come and save or heal you
Overnight you just want to become more awesome, more fierce, better, richer, etc.
Only want to do some programme to ease your conscience
Can't handle the tough but honest feedback that you need that I might give you during the programme
WHO GETS A SPOT
Spots for the BECOMING MORE SHOW are limited to 7 participants per 3 months. (The next calls start in August 2021).
No, this is not one of the typical sales techniques – I don't believe in them at all – but a conscious decision to put quality before quantity.
This is the only way I can do my best for you and focus fully on you as my client.
Former trainees of mine know how valuable and transformative the 1:1 work is, which is why I also see it as my duty to only give these places to people who really want to benefit from my knowledge. Because I don't believe in wasting my and your limited life time.
So if you are ready to work on yourself and start the life-changing transformation of the BECOMING MORE SHOW, write to me what you expect and why you deserve to get one of the places. I'll get back to you and we'll have a free initial conversation to see if it makes sense for both of us to work together.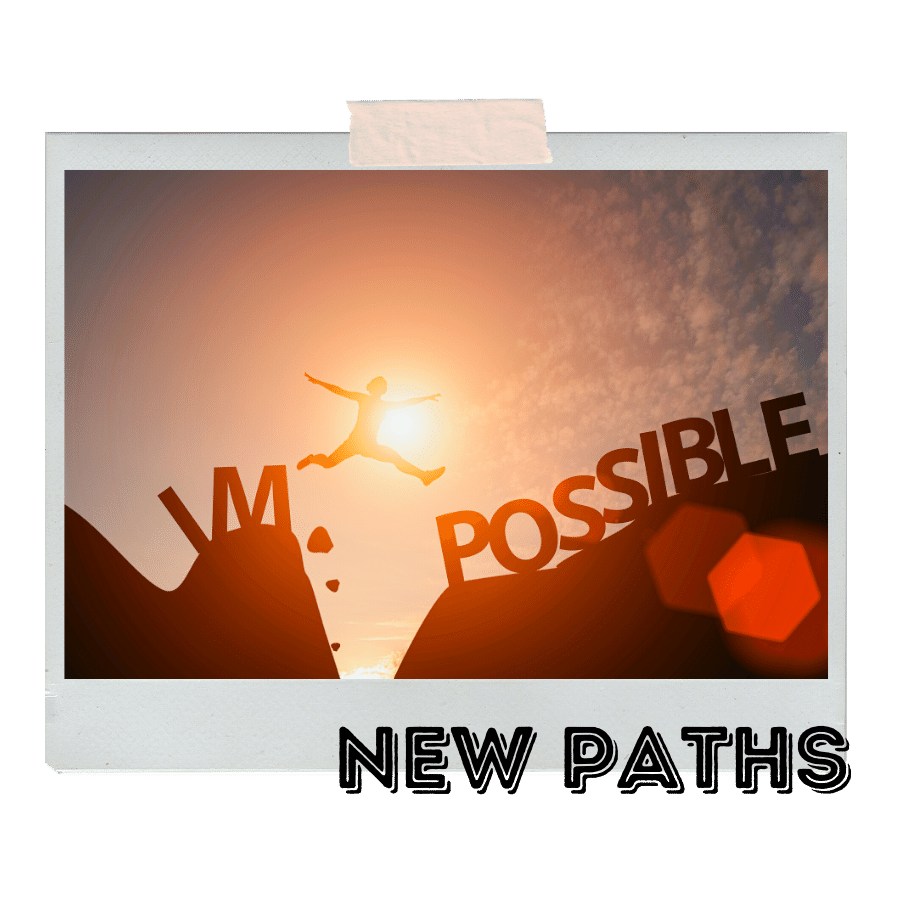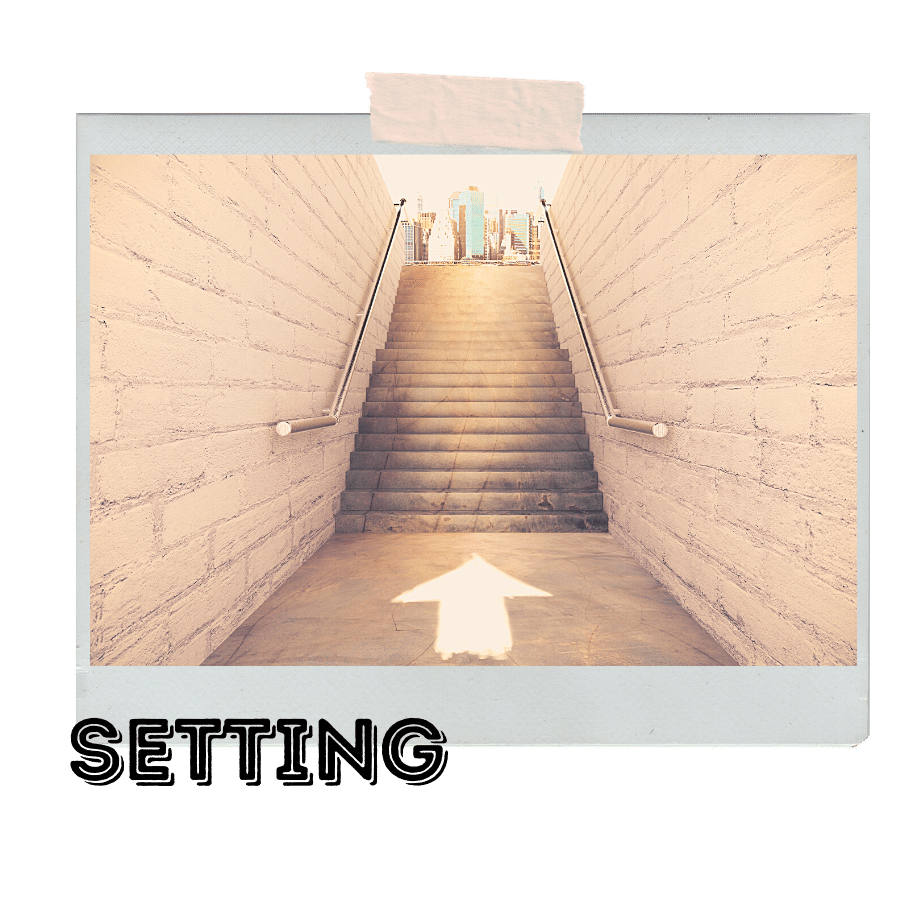 FRAMEWORK
The trainings take place online (Zoom/Skype etc.). A specific part of the program can be done in person, but it's also possible to do it remotely.
Over a period of approx. 3 months we will have 13 modules together, one module lasts approx. 2 hours. This consists of 2 sessions of 45 minutes each as well as pre- and debriefing & breaks to ensure the maximum benefit for you.
There are specific challenges within the programme where you will grow beyond yourself, as well as home exercises to support your transformation.
Approximately 1-2 months after the program we'll have another call to see how things have gone for you, because it is important (and super rewarding) for me to see how well you are doing in your new life.
Are you still waiting for a burst of courage to start your transformation? Then follow me on my social media channels. There you'll get an insight into what I can do for you and maybe you'll already get one or two bursts of courage through the content!
Or are you already ready to take your life in your hands and bring your MORE to the surface? Then get in touch with me right now!
WHAT OTHERS SAY ABOUT THE BECOMING MORE SHOW: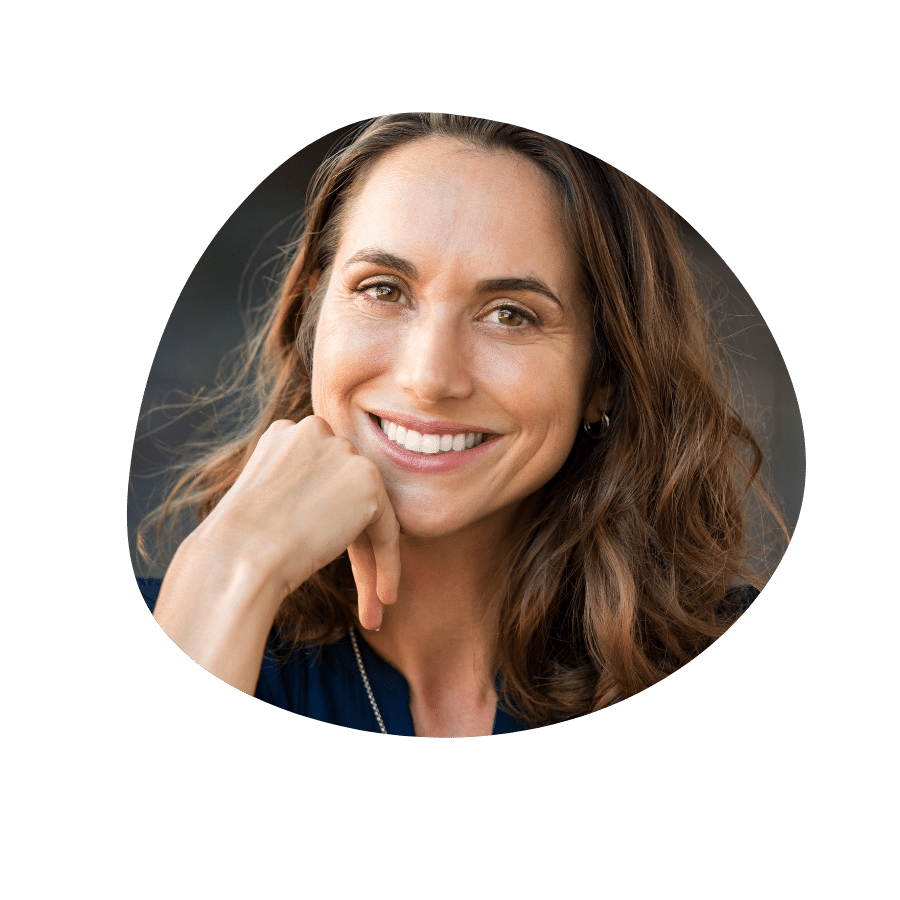 Many insights about myself, a lot of letting go and many wonderful new methods learned how to take good care of myself and my future! I cried a lot, but there were also tears of joy and I could laugh again and again with Manuel, because he is really good at getting things across without it becoming boring. I really liked the homework and the units on dopamine, I now pay much more attention to what I let into my life and what not!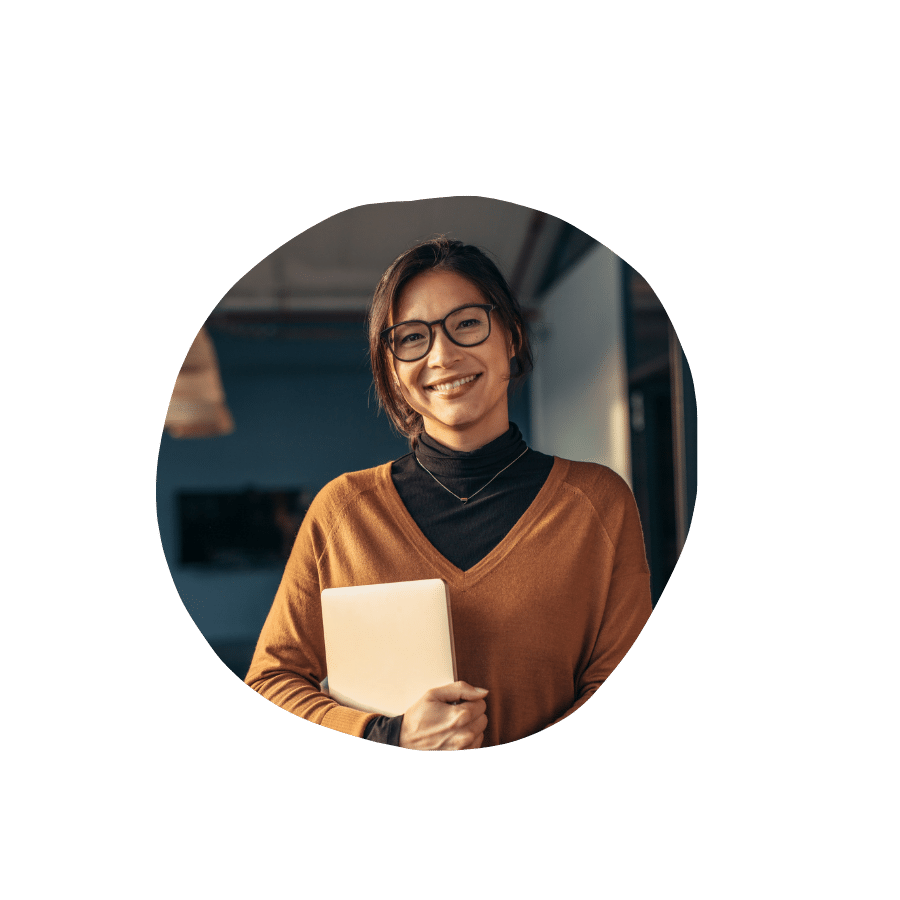 So wonderful! So many outbursts of courage, I just love it! I would never have dared to do all that a year ago! I would do the course again anytime and I hope you reach a lot of people with it!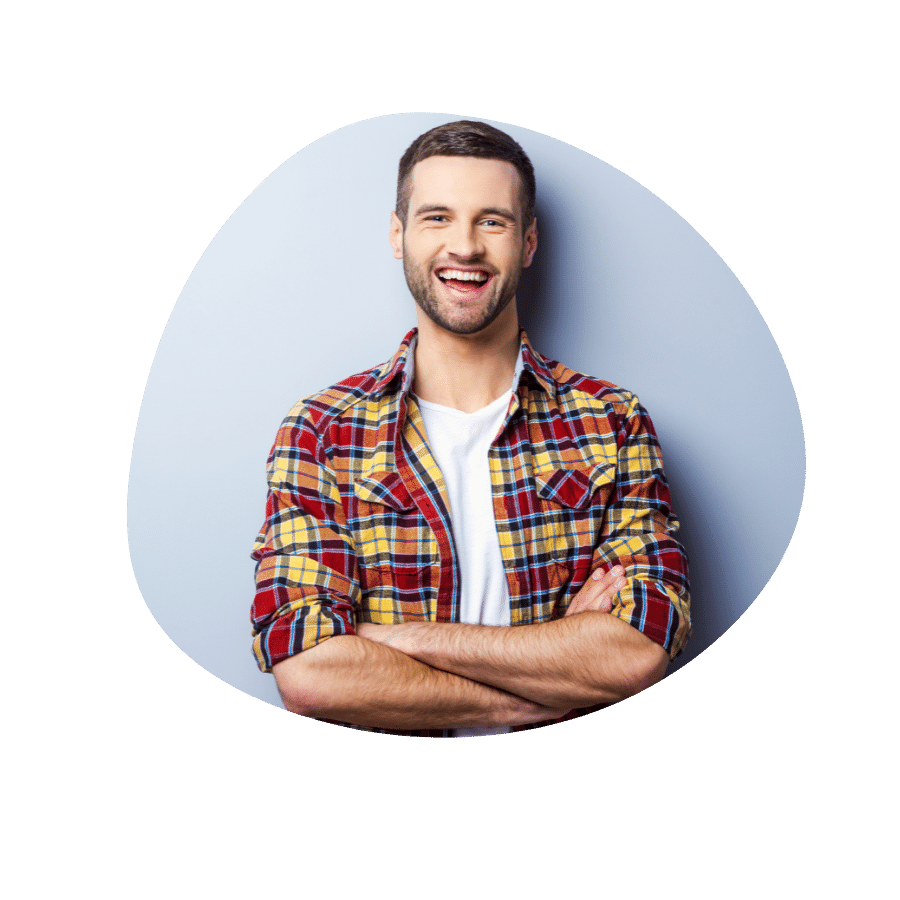 When I flip through the workbook now, it's really crazy, I sometimes feel as if I hadn't written the entries myself a few weeks ago because I think so completely differently now. A lot has really changed and I'm glad to have let go of some of the old habits. I notice it in my everyday life and my colleagues and also my girlfriend say that you can tell how much better I feel now. 
DISCLAIMER
In order to protect the identity of my clients and to comply with the law in Austria (obligation of confidentiality), the above names and pictures are fictitious, only the testimonials are based on real feedback from former clients, however, I may have translated them from English into German or vice versa according to their original wording. But of course the best way to see for yourself how I work is to visit one of the free workshops, livestreams or the podcast! 🙂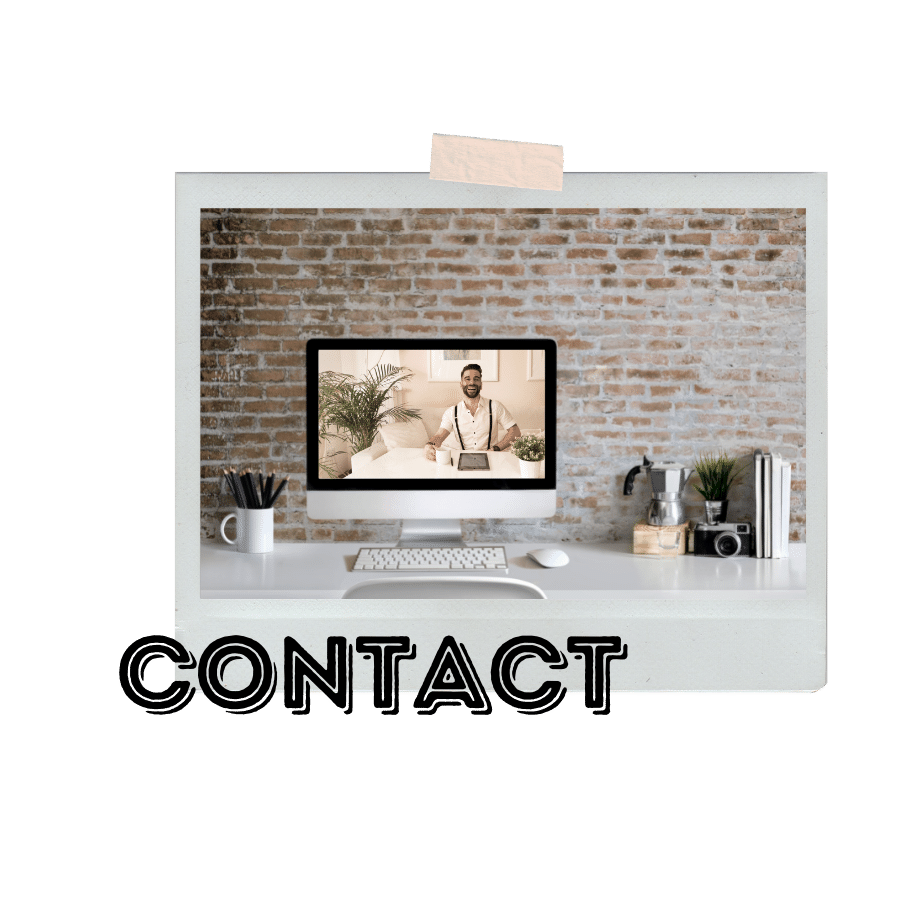 Enter the show of your life!