PRICES
All prices are exempt from VAT according to the small business regulation §6(1)27 UStG.
Mental training: 
Single unit á 50 minutes: 120€.
The training sessions usually take place as a double unit. A time buffer of 5 minutes for arriving in the session, taking breaks / catching your breath is already included.
The BECOMING MORE Show (28 units):
Regular: 3000€
V.I.P.: 4500€
Workshops: individual pricing
Coaching/Consulting: 
Single unit á 50 minutes: 120€ 60€.*
The coachings/consultations take place as a double unit, so here too a total of 10 minutes buffer is planned.
*This corresponds to the non-profit compensation according to the Austrian regulation on Life and Social Counselling in Training under supervision and is only a limited-time offer.
Beatboxing & vocal training:
Individual training á 50 minutes: 60€.
Group training (up to 5 participants), 2 hours incl. break: 240€.
Performances, workshops, commercials: individually arranged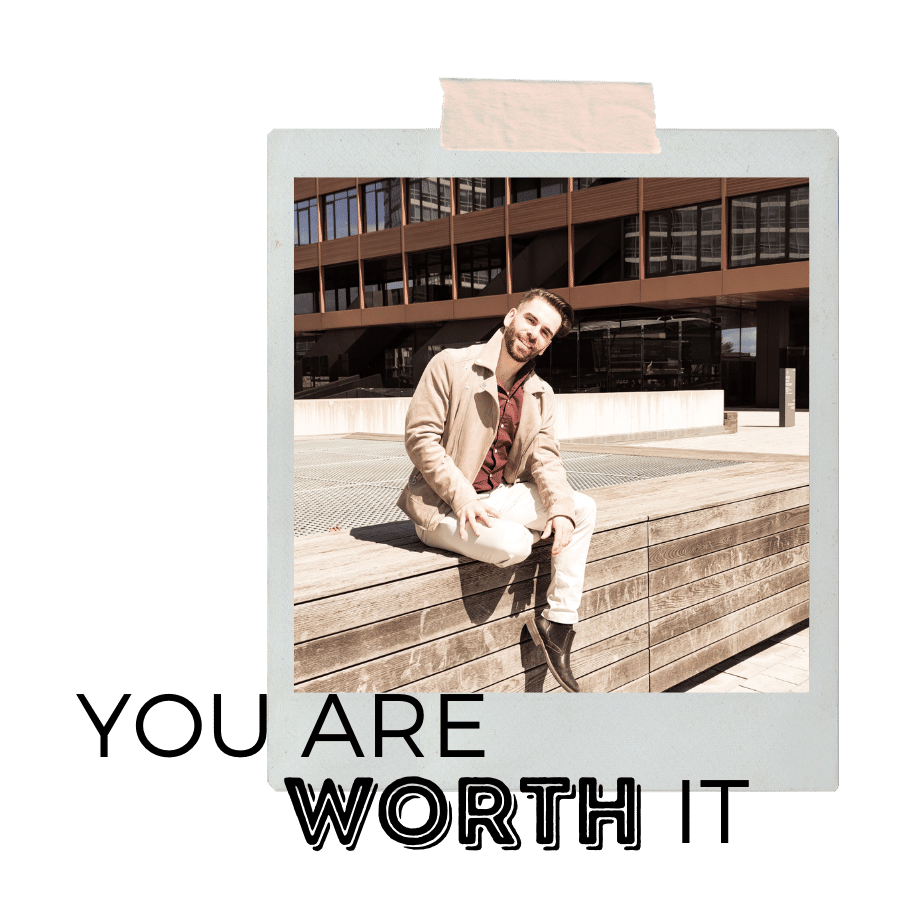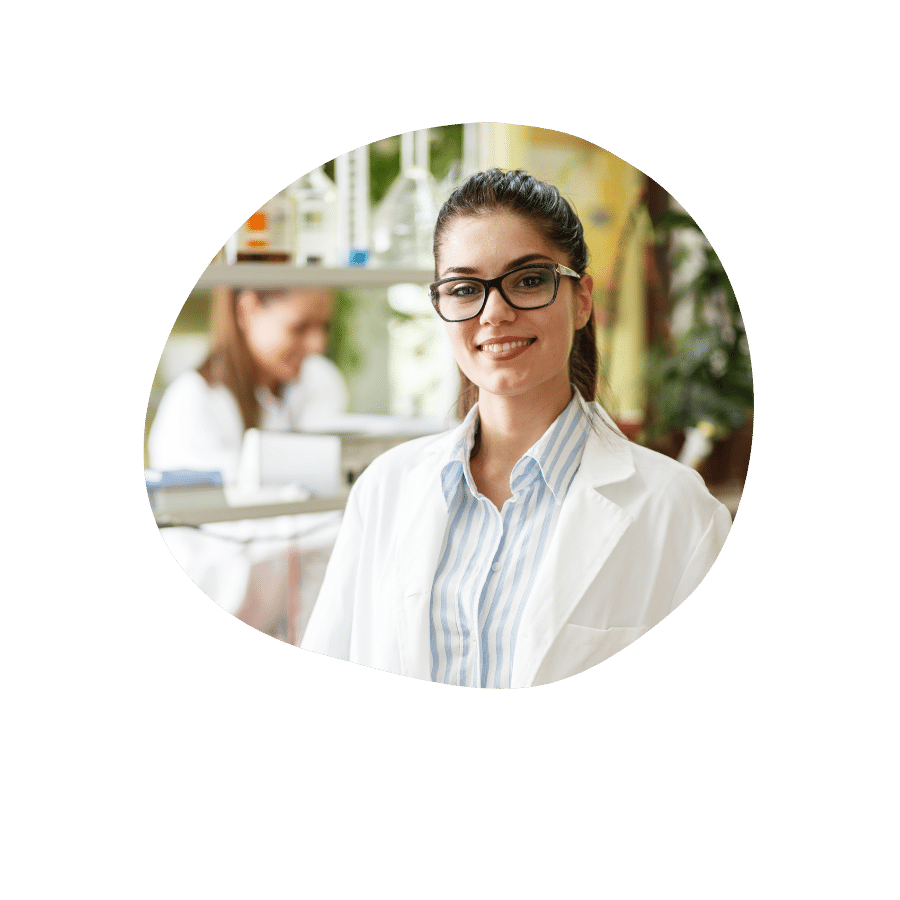 I met Manuel during my studies and he was already very committed to motivating people when their nerves were on edge before exams 😀 A few years later, our paths happened to cross again and he supported me to walk my way as a scientist more confidently and also paid more attention to myself again. I was particularly sceptical because I don't believe in esotericism and that stuff, but his science based methods actually work, so I stand corrected!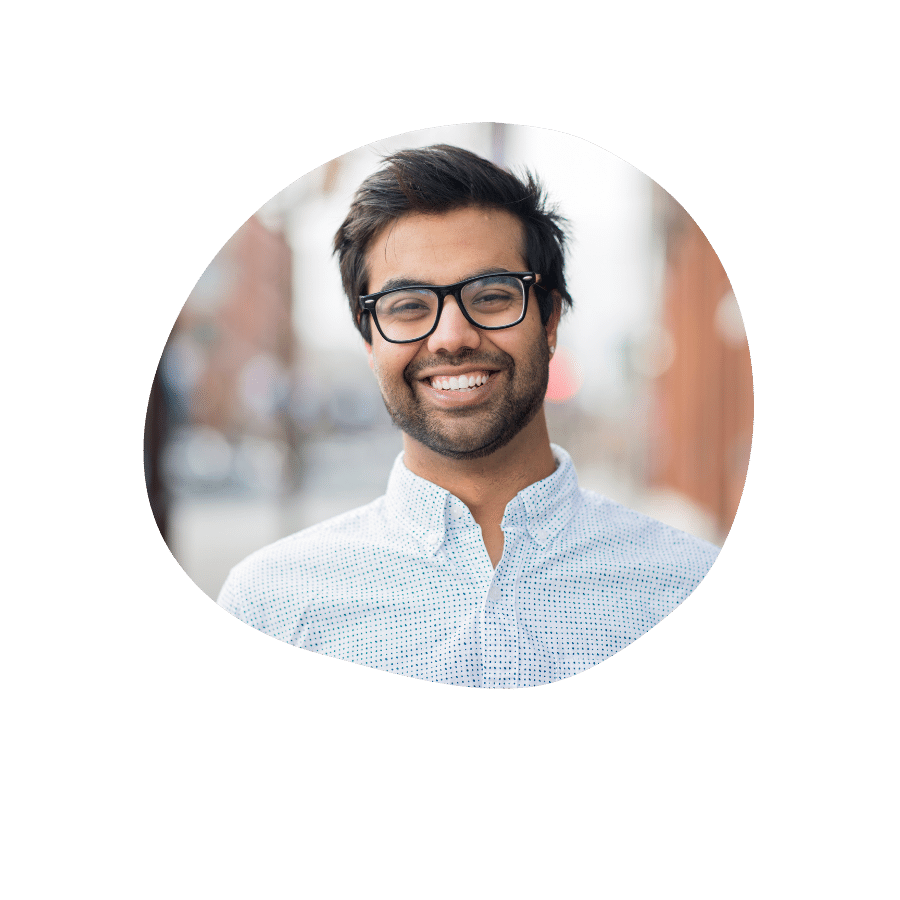 A brilliant experience and not the same superficial BS I heard everywhere before and unfortunately also believed. I've been to many coaches before, or done their programs, but through Manuel I finally realised what **** I was actually doing in my life… that's over now and I notice how I'm finally starting to overcome my fear of approaching and talking to women. Without having to completely pretend and act!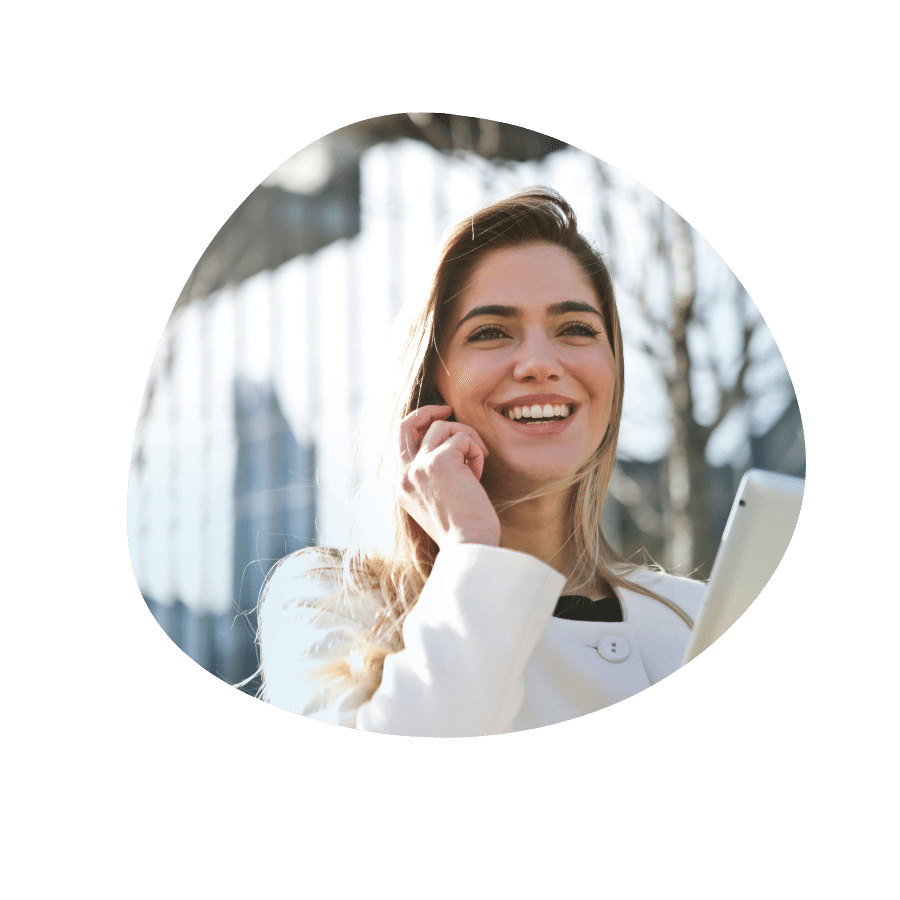 Manuel helped me realise that I was standing in my own way with some of my beliefs about men. It was crazy, after we dissolved them step by step it now seems absurd to me that I ever thought that way. I now know that I am lovable and once I started to stop seeing all men as evil, I also found a really great partner. It was a long journey but so worth it!
DISCLAIMER
In order to protect the identity of my clients and to comply with the law in Austria (obligation of confidentiality), the above names and pictures are fictitious, only the testimonials are based on real feedback from former clients, however, I may have translated them from English into German or vice versa according to their original wording. But of course the best way to see for yourself how I work is to visit one of the free workshops, livestreams or the podcast! 🙂