MENTAL TRAINING
You would like to deepen a certain topic with me in a one-on-one training setting? I am happy to be at your disposal as a mental trainer and teach you what you need to overcome your challenges.
"The quality of your thoughts massively determines the quality of your life. What you believe about yourself and the world will either lead you to success, freedom and fulfilment or to mediocrity, disappointment and a life of regret. Which of those do you chose?"

-Manuel David
On which topics can I support you:
My expertise covers topics such as self-worth, self-awareness, self-love, dating & relationships, beliefs, habits/routines, purpose VS job, money mindset, biological mindfulness  – all with a system and science-based approach.
How is this different from "The BECOMING MORE Show"?
The BECOMING MORE Show is a programme with a predefined framework and topics and runs over a period of approx. 12 weeks. In the 1:1 mental training sessions, on the other hand, there is no fixed time frame and the timetable depends on the topics for which you need support. Therefore the individual sessions are good for you if you want support for a specific topic for a set amount of sessions.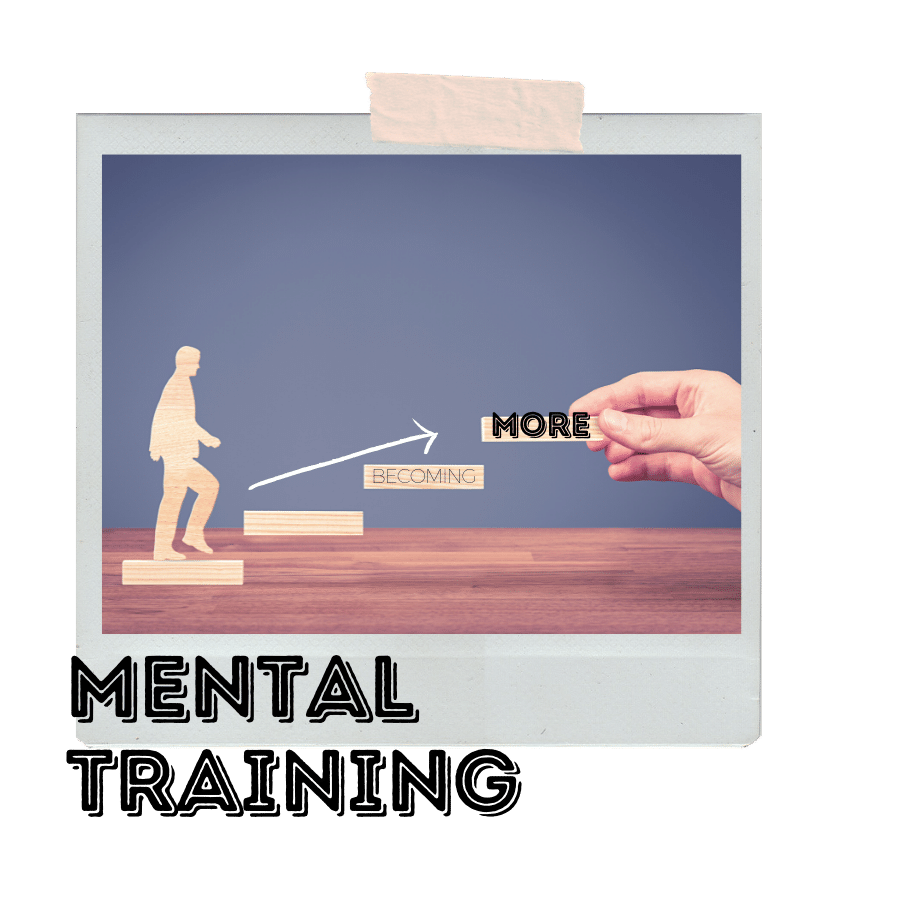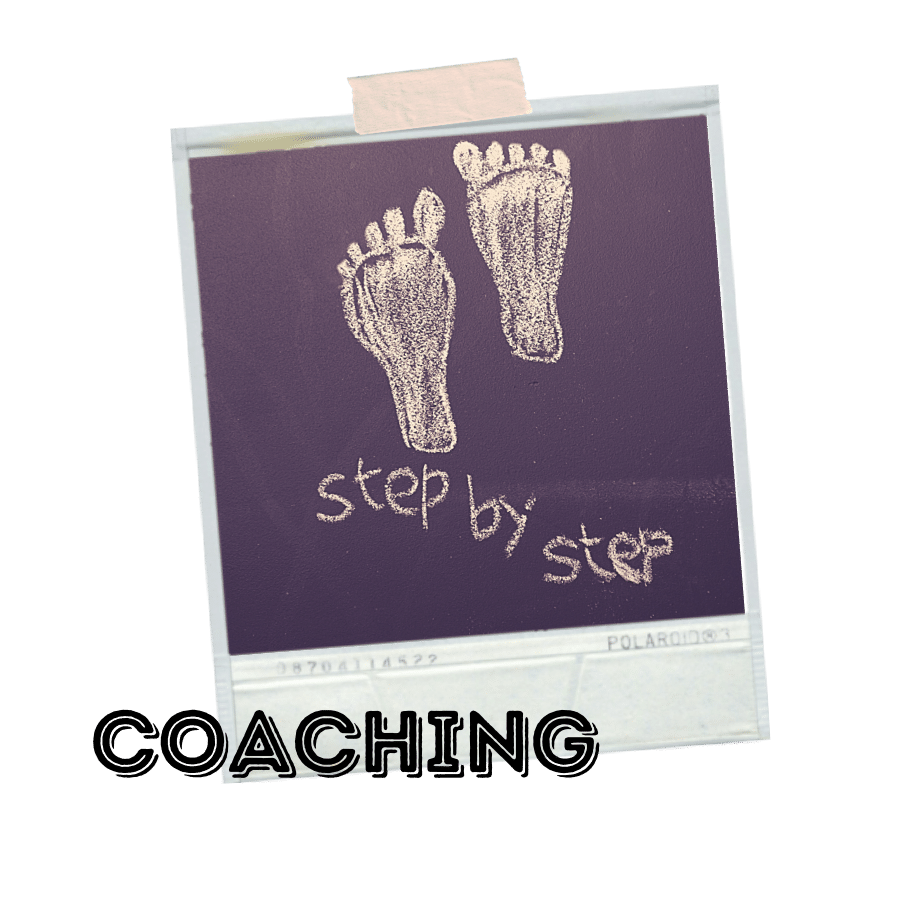 COACHING
If you are unsure about what you need, I am happy to serve you as your coach.
What is the difference between coaching and mental training?
In mental training, the focus is on teaching knowledge and methods, like in school or university (except that with me it's fun and you actually learn things that are important for life! :P). It is a predefined framework (e.g. 3 units on topic XY).
Coaching, on the other hand, is an open process that includes the analysis and needs assessment of your current situation as well as your own definition of goals and finding solutions.
Disclaimer: I am currently taking part in life & social counsellor training under supervision in Austria, under which I offer coaching sessions in accordance with the statewide regulation and only charge an expense allowance for the costs incurred without the intention of making a profit. Therefore, these units are very affordable and of course in high demand, the free places are therefore limited and are preferably given to people who really want to benefit from them.