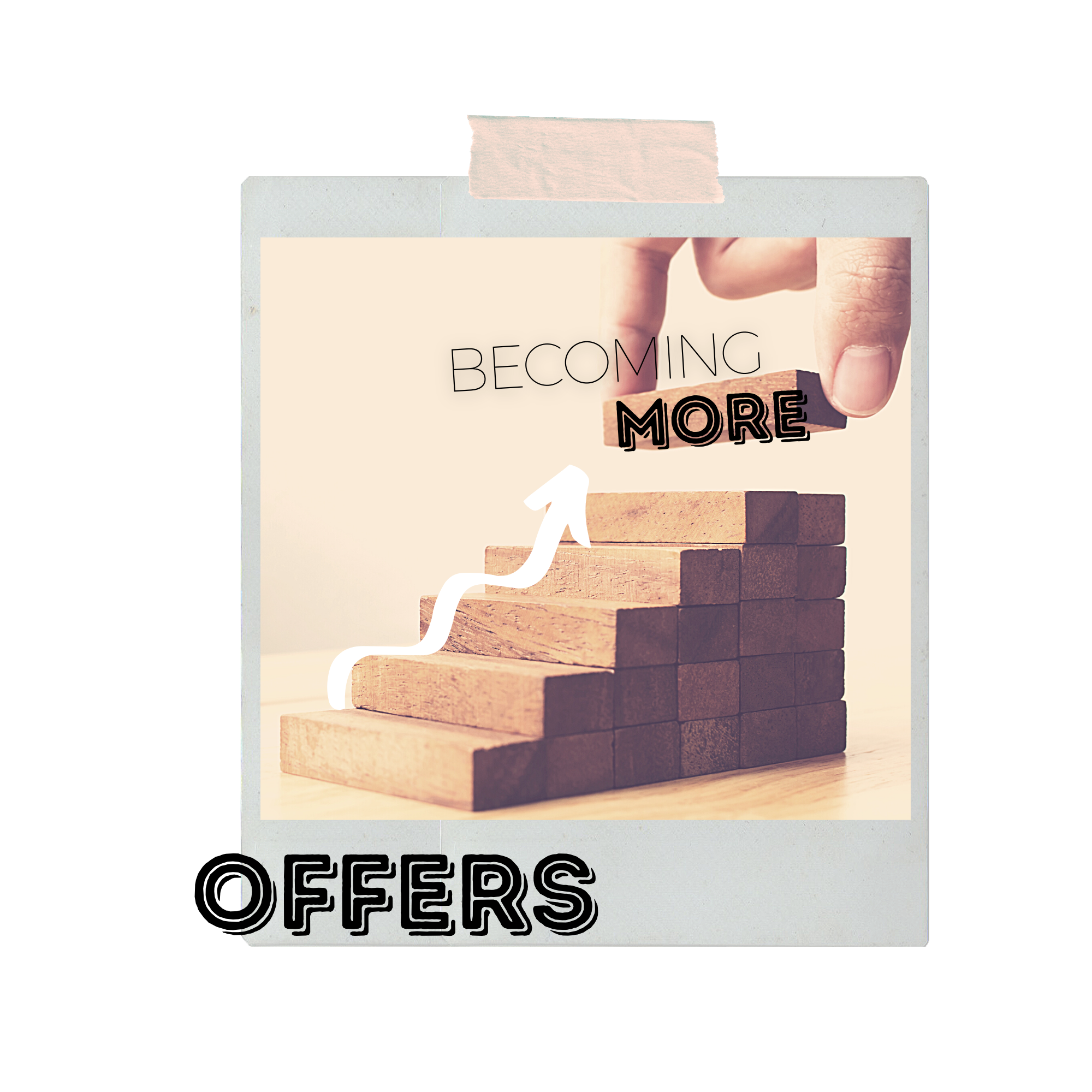 MY OFFERS FOR YOU
It's great to have you here!
With BECOMING MORE I carry everything I have learned over the last years in coaching, biochemistry and neuroscience and as a beatbox vocalist.
I am convinced that there is an incredible "MORE" slumbering in you that is just waiting to be awakened.
With my offers I help you discover your MORE and bring it into the world!
THE BECOMING MORE SHOW
The show in which you play the leading role!
The BECOMING MORE Show is a modern and unique 1:1 live training programme that gives you all the tools you need to shape your life on your terms.
If you are ready to engage in modern, scientifically based and sustainable personal development, then you should definitely check out the BECOMING MORE Show.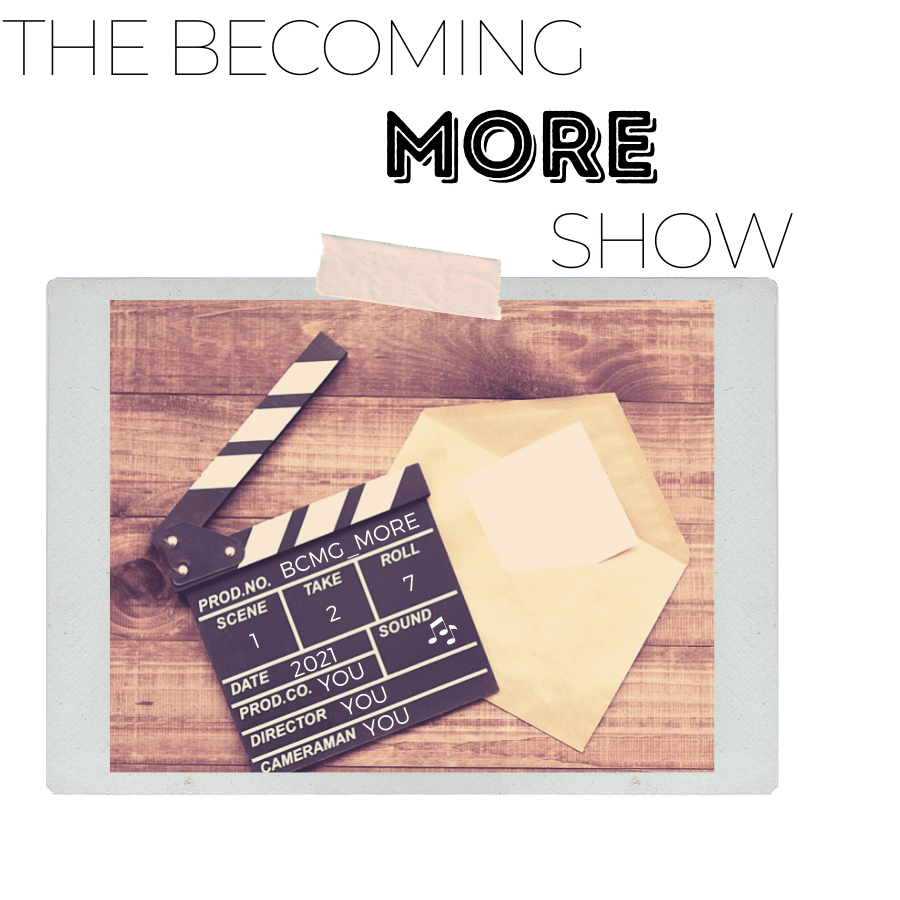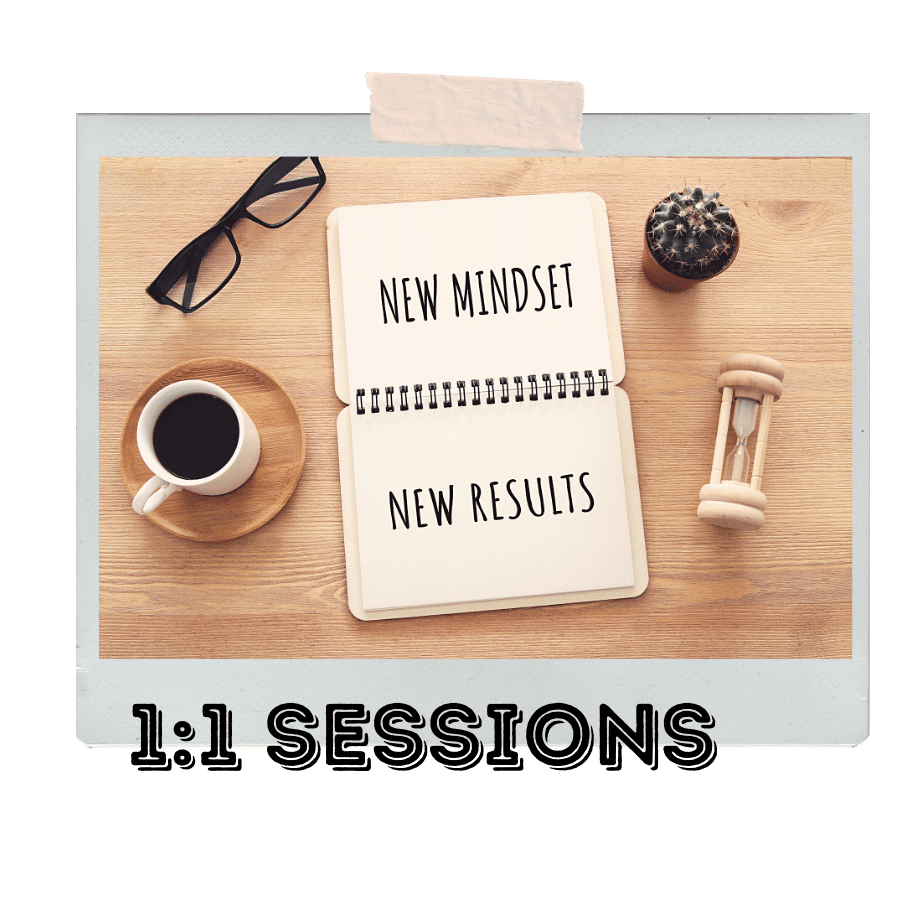 ONE-ON-ONE SESSIONS
If you need support on a specific topic, I'm happy to have your back as your mindset trainer, coach and mentor.
There is nothing is as transformative as working 1:1 with an expert who, in addition to their knowledge, also believes in you and recognises the best in you and supports you so that you can make the change you need.
Click below and let me know what you need!
WORKSHOPS & SEMINARS
Are you looking for a coach who supports you in a group setting in professional and private topics?
In a sustainable way that allows you to profit from the results long term?
And in a modern way that also makes learning fun?
Then take a look here!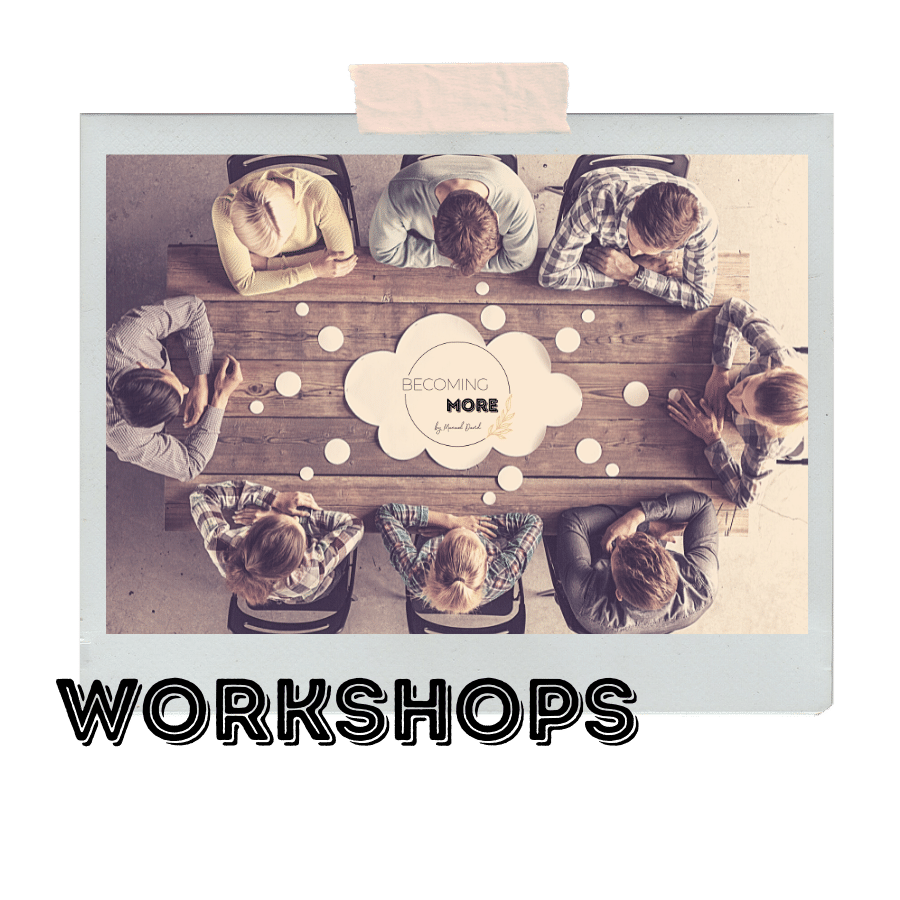 BEATBOX & VOCALS
Would you like to turn your mouth and your voice into an instrument? Then I would be happy to teach you this modern art form!
Or are you looking for a beatbox vocalist for your event or advertising? You've come to the right place!