ABOUT BECOMING MORE
Welcome to BECOMING MORE!
My name is Manuel David and I'm a coach, biologist and vocal artist.
I created BECOMING MORE because most people live below their potential.
This potential is your "MORE" – and if you already feel that you are destined for more, then you've come to the right place.
Because here you will discover and awake all that lies dormant in you,  so you can thrive in your personal and professional life as the best version of yourself!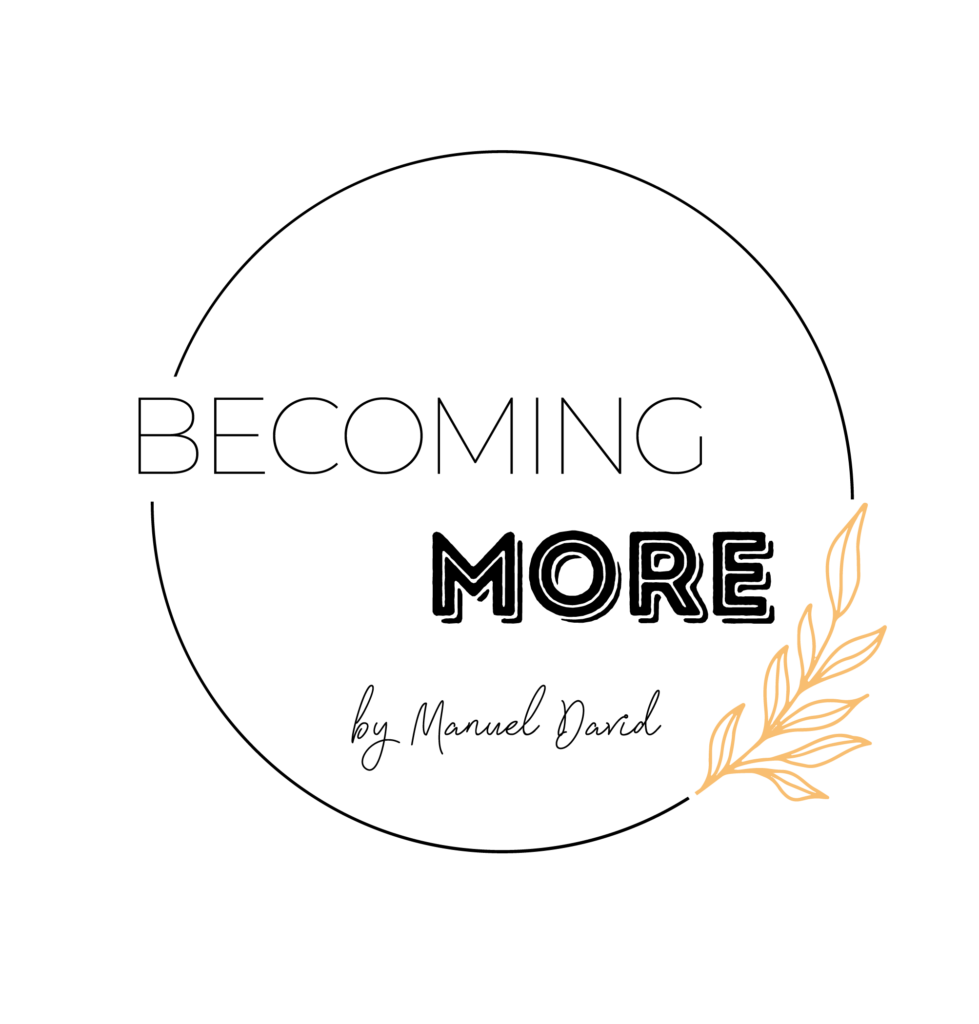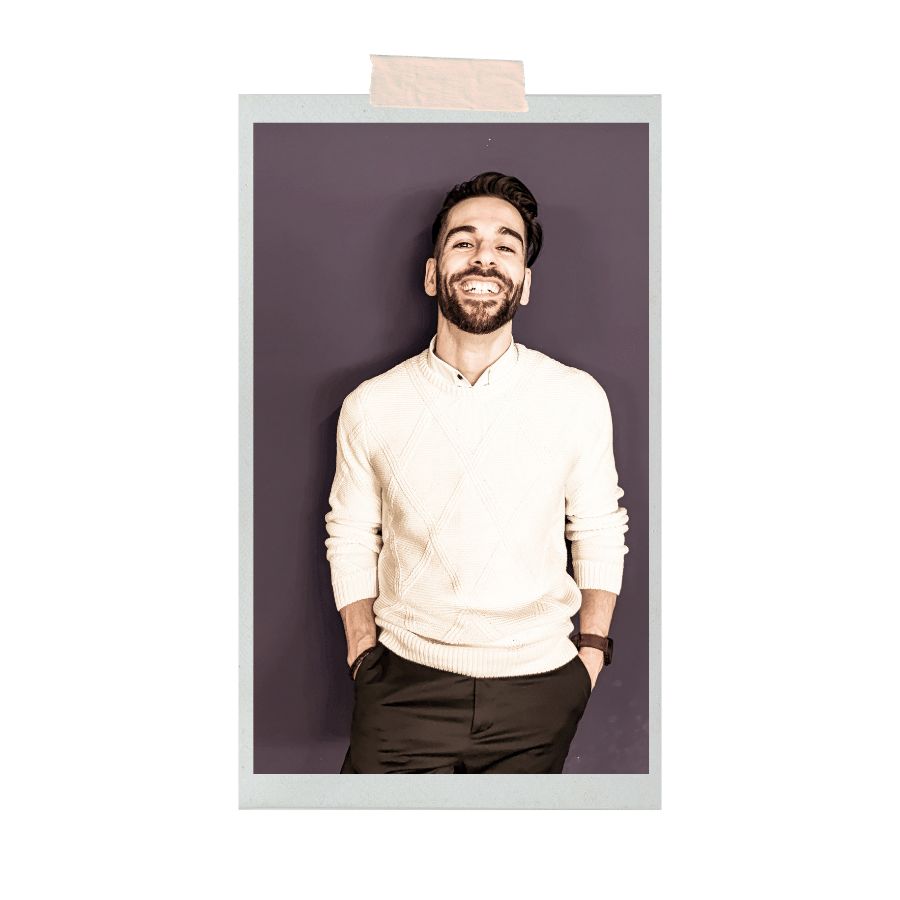 ABOUT ME
Are you wondering who the person behind BECOMING MORE is? And how science, coaching and music fit together?  Admittedly, this combination is really a bit crazy.
However, one of my beliefs is that we keep ourselves far too small by not putting many of our valuable potentials, ideas and dreams out into the world.
If you want to know more about my colourful background, me as a person and my references, then read on here!
MY OFFERS FOR YOU
I am here to help you achieve lasting professional and private empowerment with the best from the worlds of systemic coaching, neuroscience and psychology!
Here you will find my offers for you and in which areas I can help you achieve your MORE!
If you've felt for a while that you have more in you, then you've come to the right place. There is so much potential in you, and you've waited long enough. It's time to level up!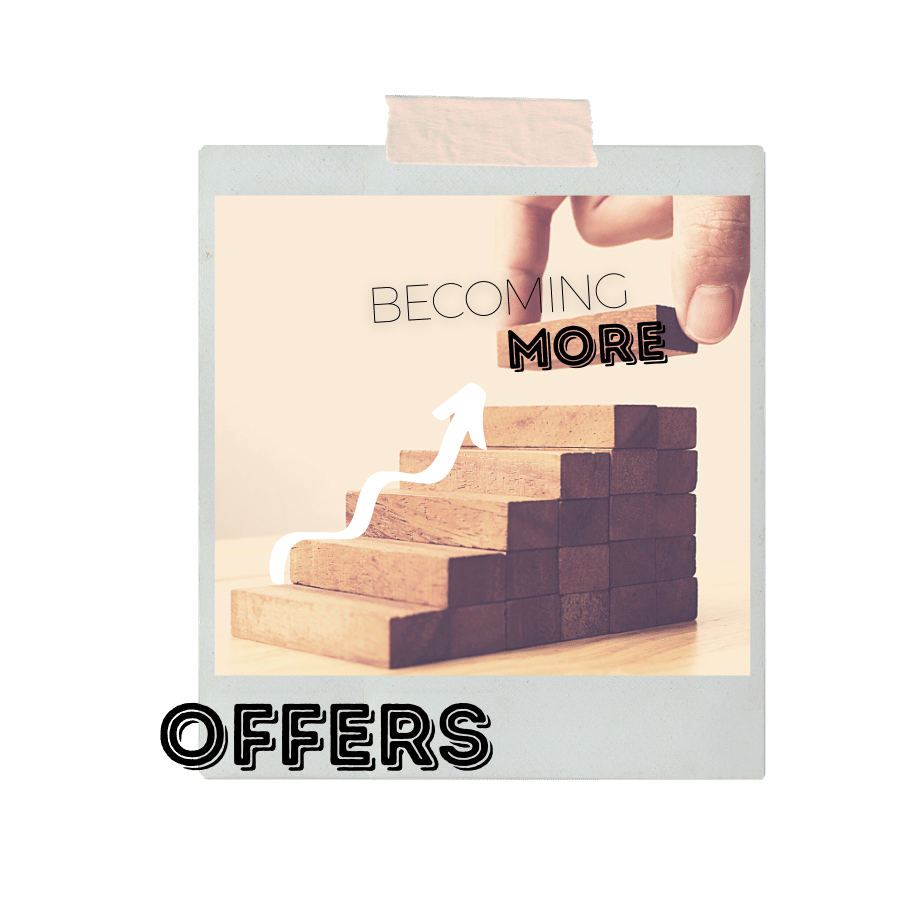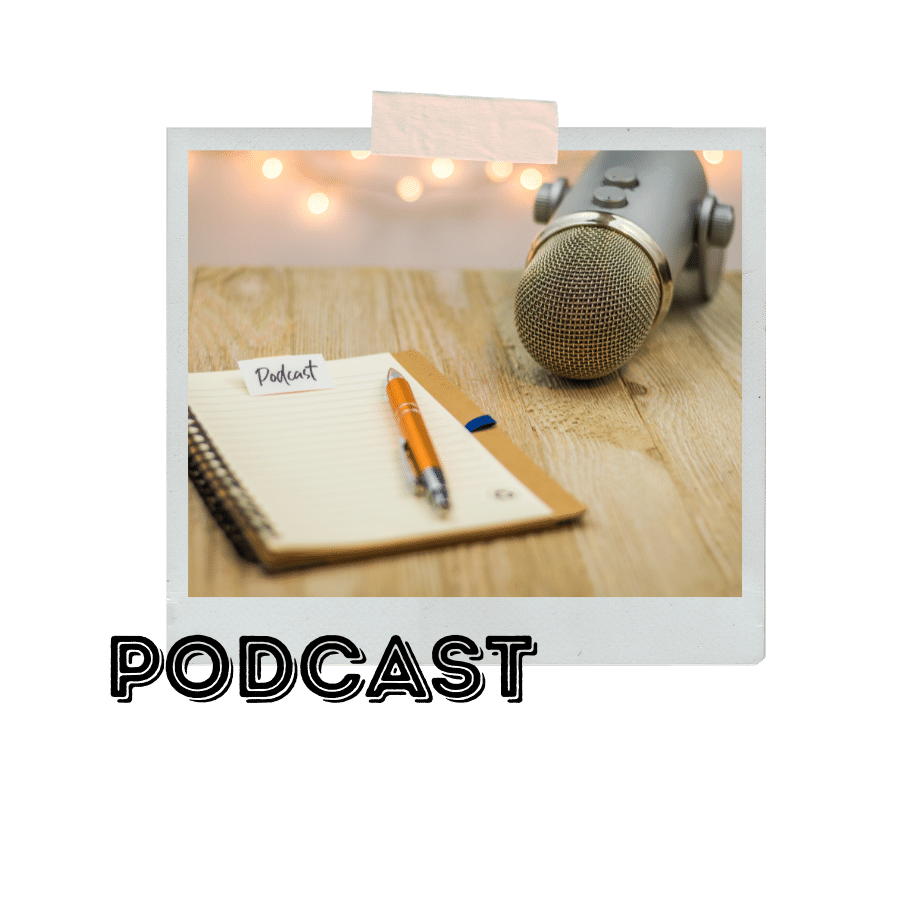 PODCAST
Yeah! The Becoming More Podcast is coming soon!
Stay tuned for just a bit longer! Until then, feel free to write to me about the topics you would like to hear in the podcast, Because it is meant to give a lot of people out there the knowledge they need to follow their dreams for no cost. Interested sponsors and guests also read on here!
EVENTS
Here you can find upcoming events, webinars etc. – but before you check here every day, you can of course also follow me on social media! There I post as a #Thinkfluencer to inspire and motivate people with genuine, evidence-based knowledge.
There are often free (but priceless) online workshops from me, so keep your eyes open and you can be part of them too!