BEATBOX
"Beatbox is like magic coming out of your mouth!"

-Manuel David 
The "B" of BECOMING MORE does not stand for beatbox without reason – if you would like to learn this modern art form yourself or if you would like to work with me as your show act or for a unique advertisment, you have come to the right place!
I love music and for me there are few things more beautiful than making music with just your voice and mouth.
In the following video you can get an impression of what the whole thing looks – or rather sounds like! 😀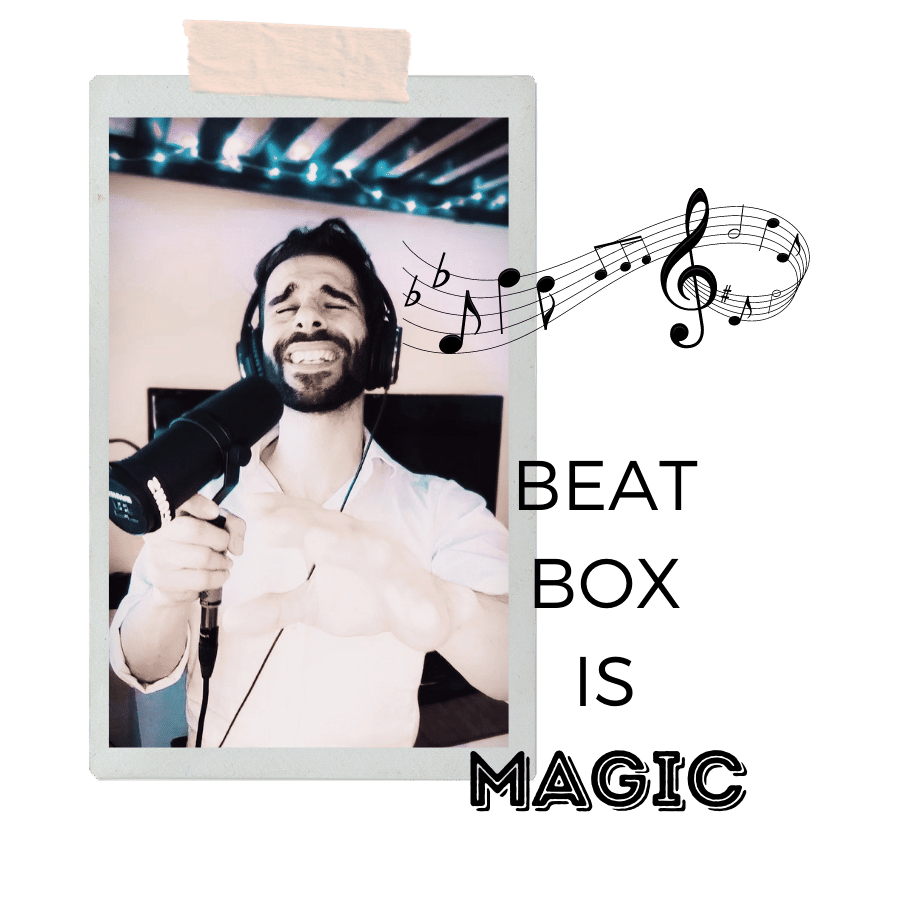 WHO CAN LEARN BEATBOXING?
The short answer: Everyone! 😀
Beatbox is something for:
all creative people and music lovers
Singers to expand their vocal arsenal
Comedians, public speakers and dubbing artists
People who play an instrument and want to sing and beatbox in addition (e.g. string instruments, piano, handpans etc.!).
There is no age limit. Beatboxing and vocal arts can always be learned, the only things you need are:
a mouth 😀
Fun with music
Enough water or tea to nurture your voice
a beatbox coach who will support you with his years of experience (but that's why you have me of course!)
WHAT YOU CAN LEARN FROM ME:
As your beatbox coach I will teach you how to:
do diverse sounds, from percussion sounds, trumpets, electric guitars, basses to special effects like echoes, water drops or police sirens.
Find completely new and unique sounds and sound combinations for yourself
Combine beatbox and vocals or rap
Create your own songs using only your mouth and your voice as an instrument (music genre doesn't matter!)
What you have to keep in mind on stage or when recording
Be able to confidently present your voice and art in front of others
You can hire me as your beatbox coach for one-on-one sessions or for group workshops in which you and/or your team learn beatboxing.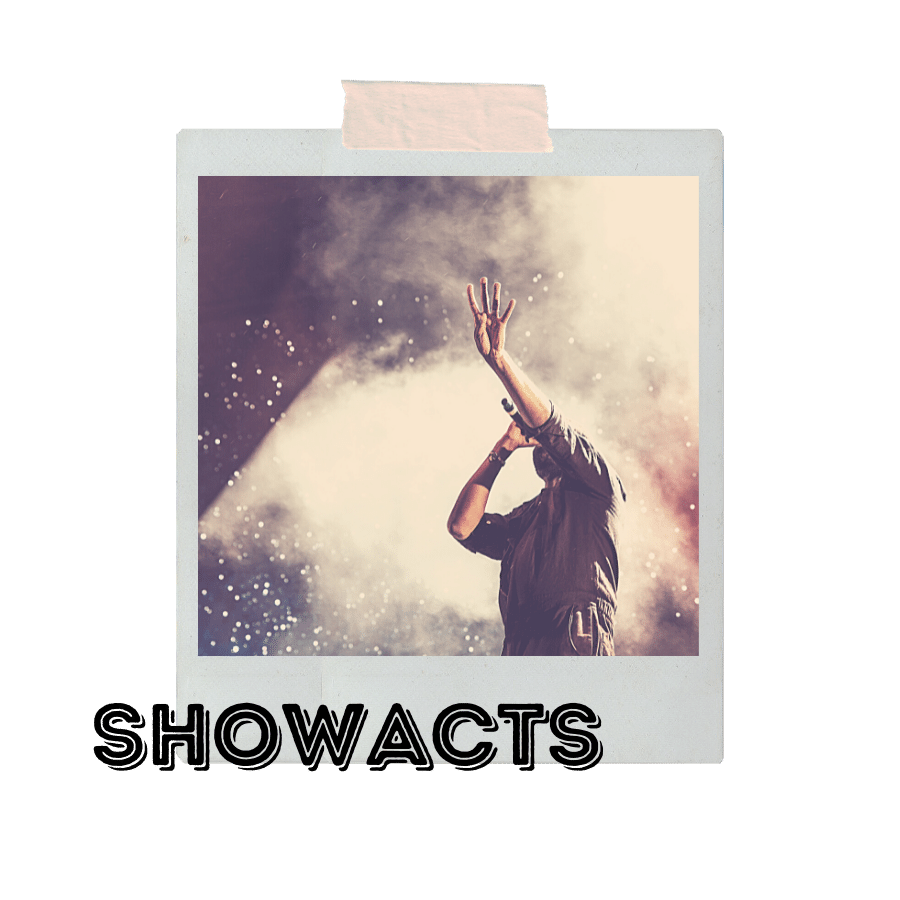 FOR SHOWACTS
Since I have a very broad musical taste, my song list includes pieces from various genres such as jazz, blues, hip hop, RnB, pop, drum & bass, rock and even Nordic folklore.
I would be happy to put together an individual programme for you, e.g. purely as a music act or as an entertainment act combined with comedy elements.
This will definitely bring a unique musical experience to your event and make it unforgettable!
FOR WORKSHOPS
The best and most fun way to learn beatboxing is in a group! Grab your friends and let's make music with your mouths together!
In small groups (2-5 people, you should be around the same experience level) or in large groups I share everything I know about beatboxing with you! Currently the workshops take place online via Zoom, in the future if possible also in the real world!
Do you want to turn your mouth into your instrument?
Then contact me below!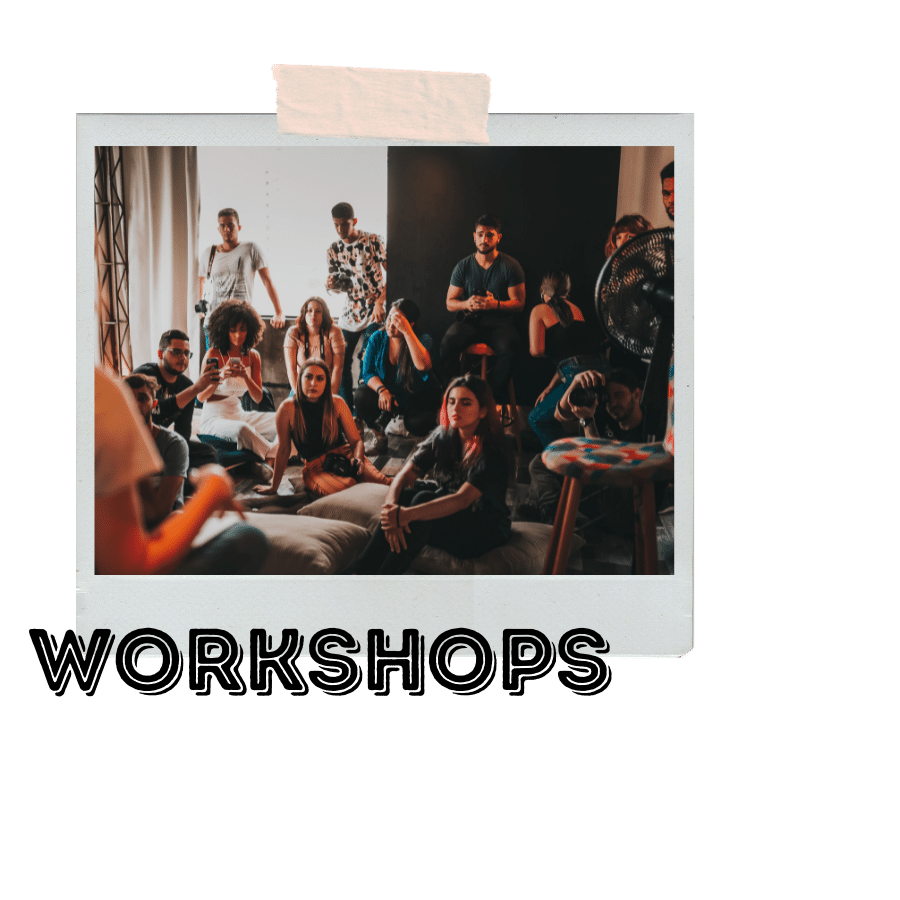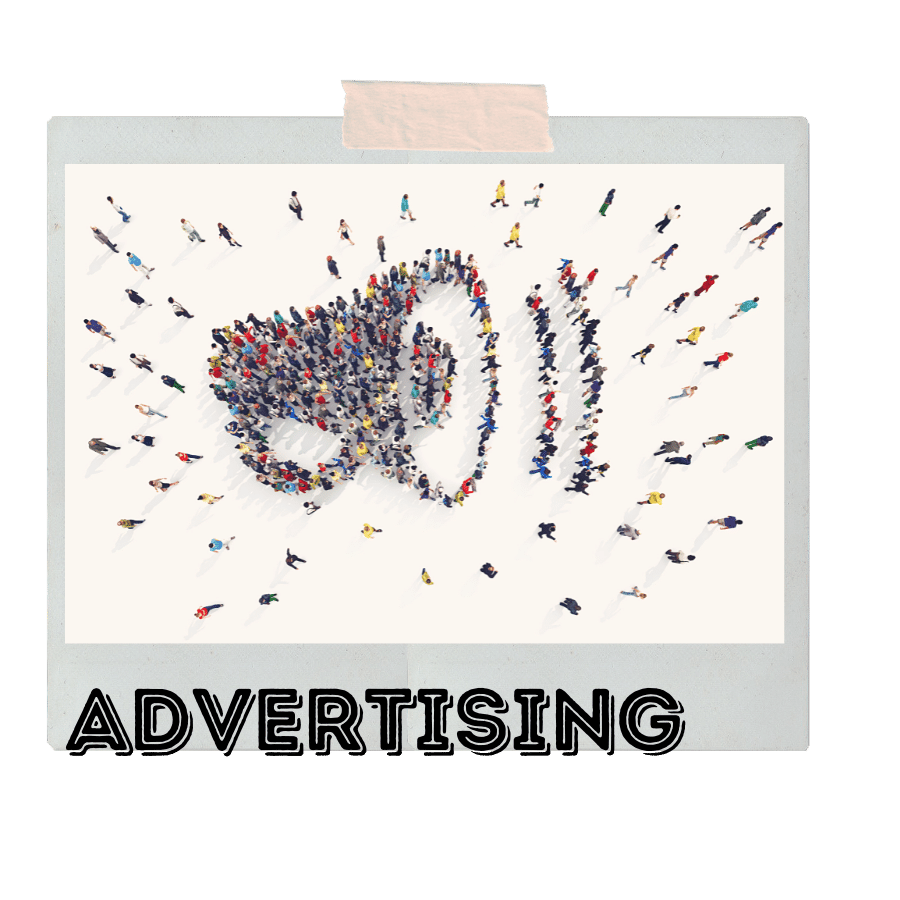 MODERN ADVERTISING
You want to make your advertising modern, creative and unique with beatbox?
Especially on social media, beatbox clips regularly go viral. If you have a product or service and want to promote it in a cool and uniquely recognisable way, I'm at your service. My network of video producers, graphic designers, image consultants etc. is also at your disposal! Just write me and let's shoot the coolest commercial for you!