COACH & MENTOR
The words coach & mentor accurately describe my profession and motivation to found BECOMING MORE. Every person inevitably experiences challenging times in their life again and again, but no one has to deal with those on their own. And there is so much more potential in every person than they are usually aware of.
By overcoming the challenges that life throws at us, we can always get a little closer to our potential. And, if we truly embark on this journey through life and to ourselves, we can accomplish even the seemingly impossible!
…and what if we then pass on what we have learned to other people to help them on their way? Can you imagine how our world look like then?
With every challenge that you're overcoming,

you are becoming more.

And when you pass on what you learned to others,

they too are becoming more.
– Manuel David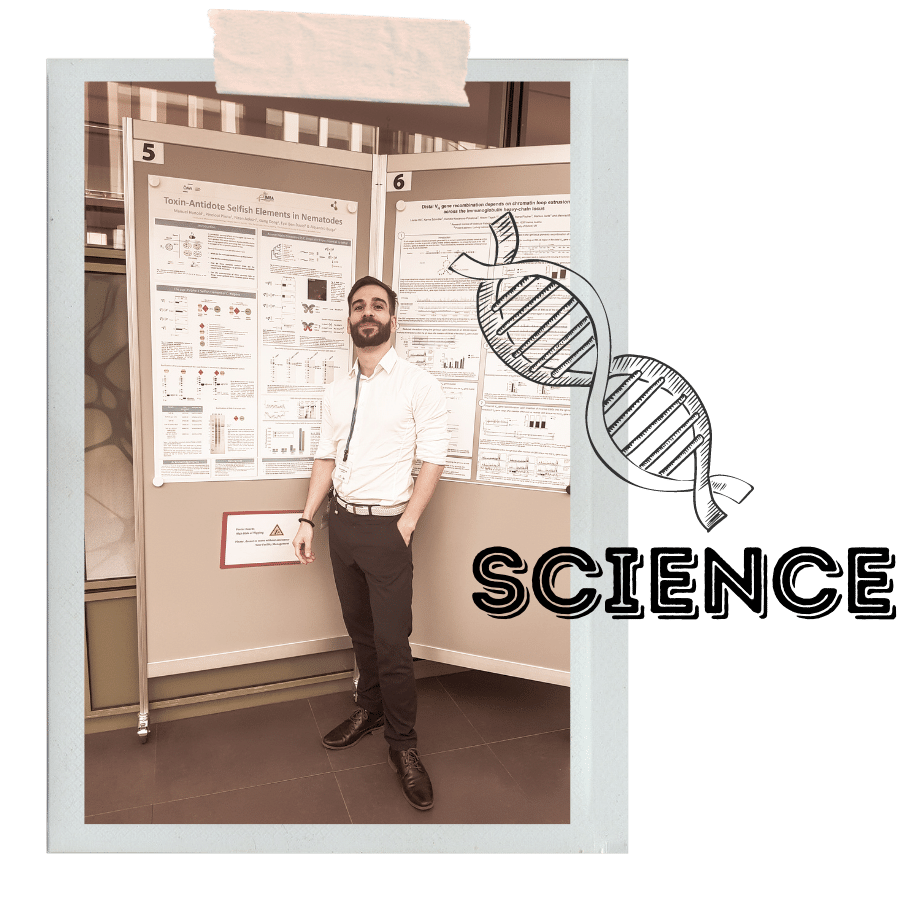 SCIENCE & COACHING
Before BECOMING MORE, my home was in the world of molecular biology. I have always been fascinated to learn how our world and we as humans function. That's why I studied microbiology & genetics and later molecular biology with a focus on biochemistry. I didn't know then how important the knowledge gained there and subsequently during my own research would one day become for my profession as a coach….
For me it is vital that my methods are scientifically sound. That's why I regularly research the latest findings from neuroscience and psychology in regards to the coaching process. I've found that there's vast knowledge from those fields that can contribute a lot to an empowering transformation, which is why I'm creating my own coaching methods based on that knowledge and existing, established methods.
The neurosystem is the central key to everything a person ever learns and feels in their life. The better we understand how this miracle of nature works, the better we understand ourselves.
– Manuel David
BEATBOX & COMEDY
What would life be without music and laughter?
I love the art of beatboxing and the challenge of improving every day to create unique music with just my voice.
It's just a magical feeling to surprise and entertain people and teach others how to make music with just their mouth and voice!
Oh, and did you know that laughter can also be a great intervention in coaching or communication? Because both laughter and music can immediately change your mood, partly because dopamine is released.
Without music, life would be a mistake.

– Friedrich Nietzsche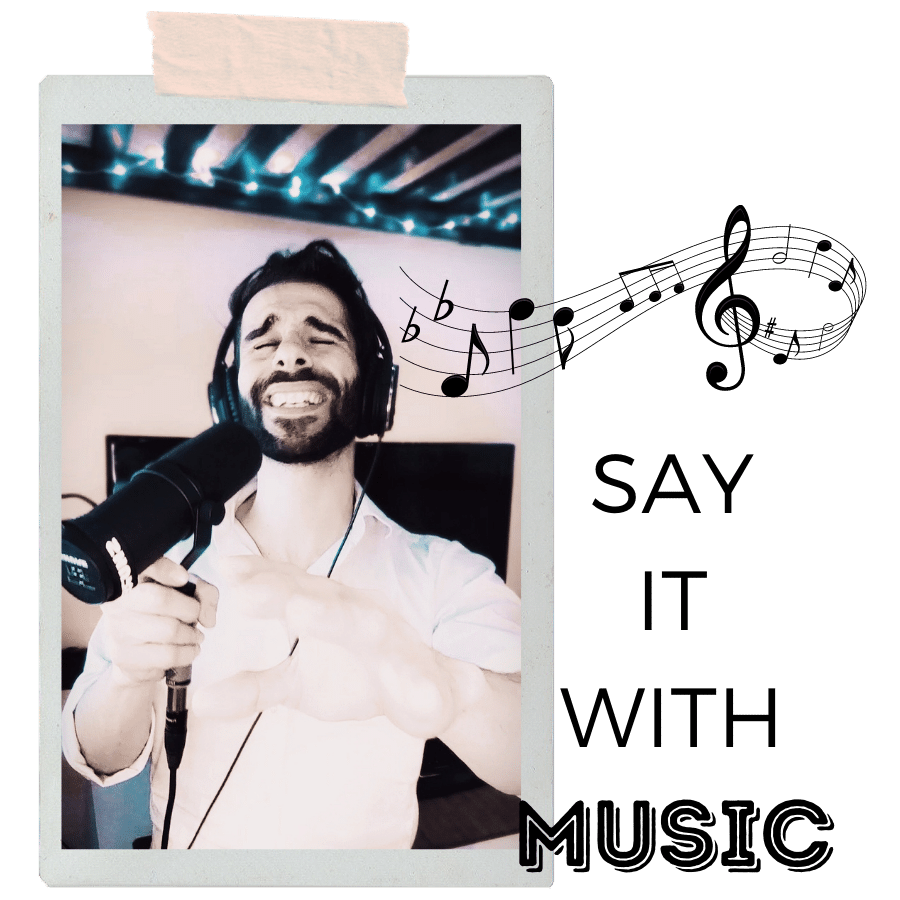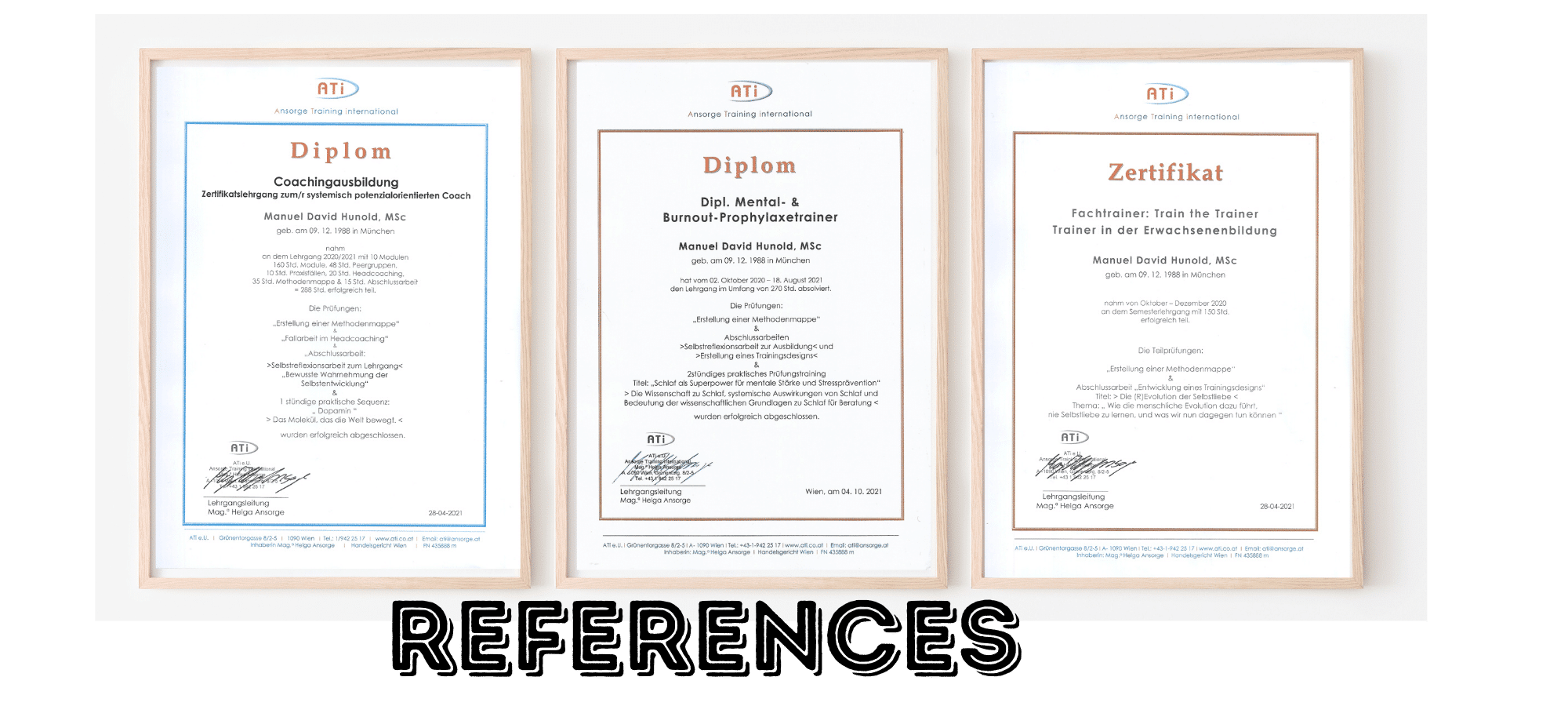 Bachelor of Science: Biology with emphasis on microbiology & genetics (University of Vienna)
Master of Science: Molecular Biology with emphasis on Biochemistry (University of Vienna)
Certified trainer in adult learning (150 hours)
Cert. Systemic Coach (288 hours)
Cert. Mental & Burnout prophylaxis coach (270 hours)
Currently pursuing: Certified psychological counselor (in training under supervision; ~1200 hours)
All diplomas were obtained in an institute that meets the highest quality standards and is WKO-certified as well as wien-cert & Ö-cert (According to Austrian quality standards).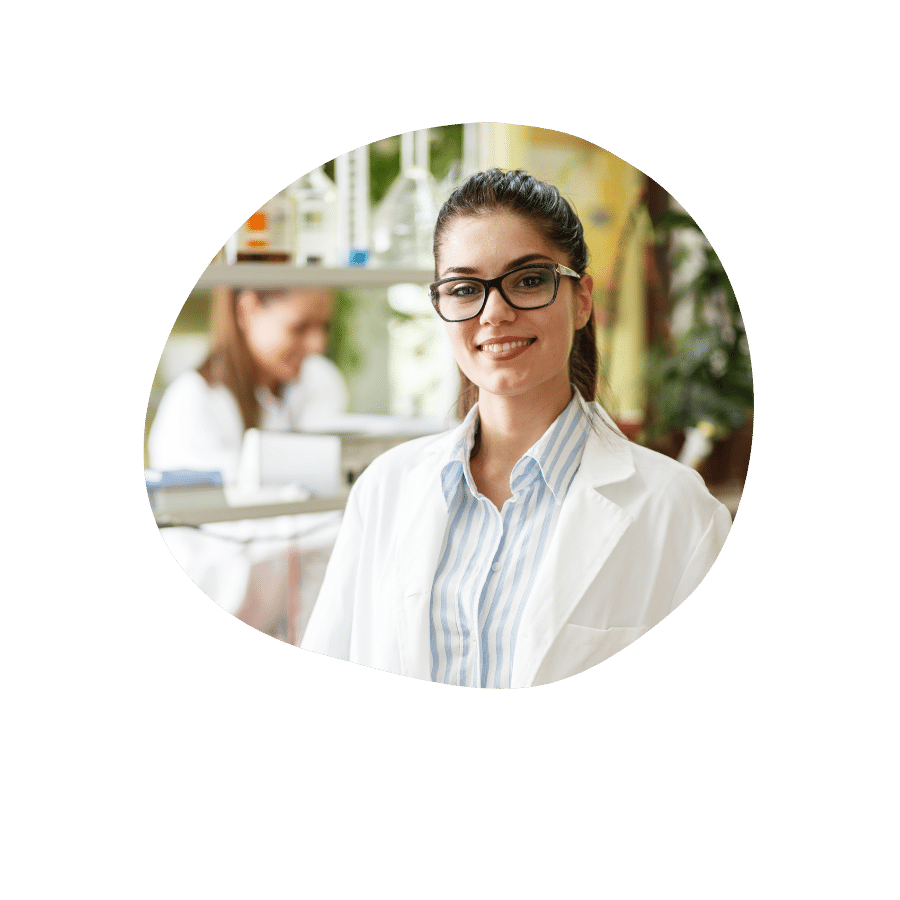 I met Manuel during my studies and he was already very committed to motivating people when their nerves were on edge before exams 😀 A few years later, our paths happened to cross again and he supported me to walk my way as a scientist more confidently and also paid more attention to myself again. I was particularly sceptical because I don't believe in esotericism and that stuff, but his science based methods actually work, so I stand corrected!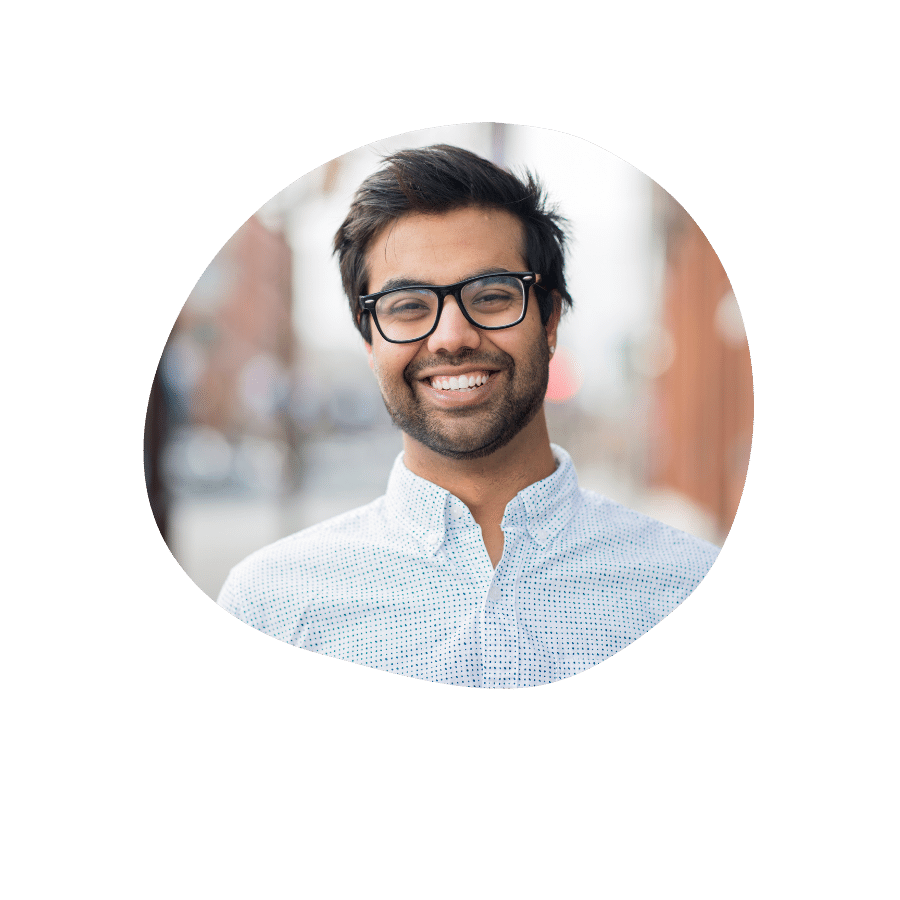 A brilliant experience and not the same superficial BS I heard everywhere before and unfortunately also believed. I've been to many coaches before, or done their programs, but through Manuel I finally realised what **** I was actually doing in my life... that's over now and I notice how I'm finally starting to overcome my fear of approaching and talking to women. Without having to completely pretend and act!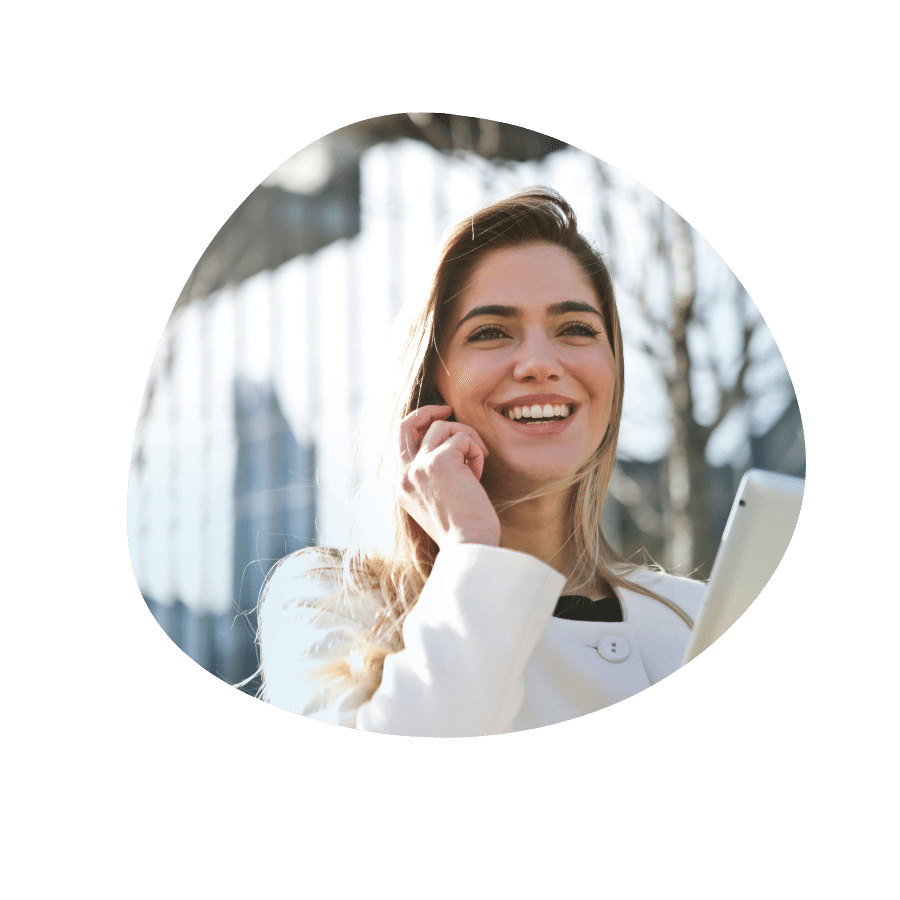 Manuel helped me realise that I was standing in my own way with some of my beliefs about men. It was crazy, after we dissolved them step by step it now seems absurd to me that I ever thought that way. I now know that I am lovable and once I started to stop seeing all men as evil, I also found a really great partner. It was a long journey but so worth it!
DISCLAIMER
In order to protect the identity of my clients and to comply with the law in Austria (obligation of confidentiality), the above names and pictures are fictitious, only the testimonials are based on real feedback from former clients, however, I may have translated them from English into German or vice versa according to their original wording. But of course the best way to see for yourself how I work is to visit one of the free workshops, livestreams or the podcast! 🙂