ABOUT BECOMING MORE
BECOMING MORE is an attitude towards life, it reflects my story and stands for my vision of being able to share with you and the world what I have learned along the way.
Because we grow from every challenge we overcome in life, and when we pass on what we have learned from these challenges to other people, these people grow as well. That's how me and you are becoming more.
If you want to understand what BECOMING MORE stands for, then take a look here!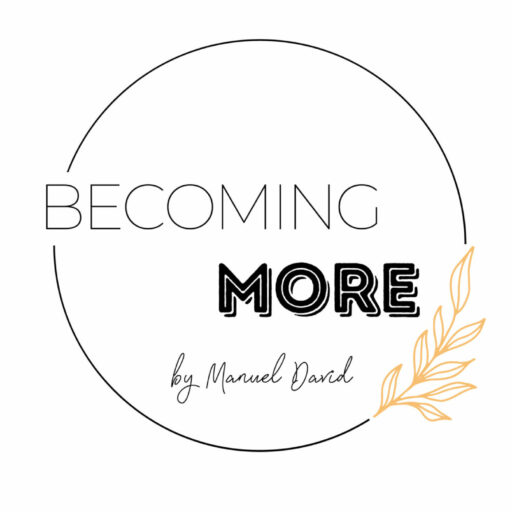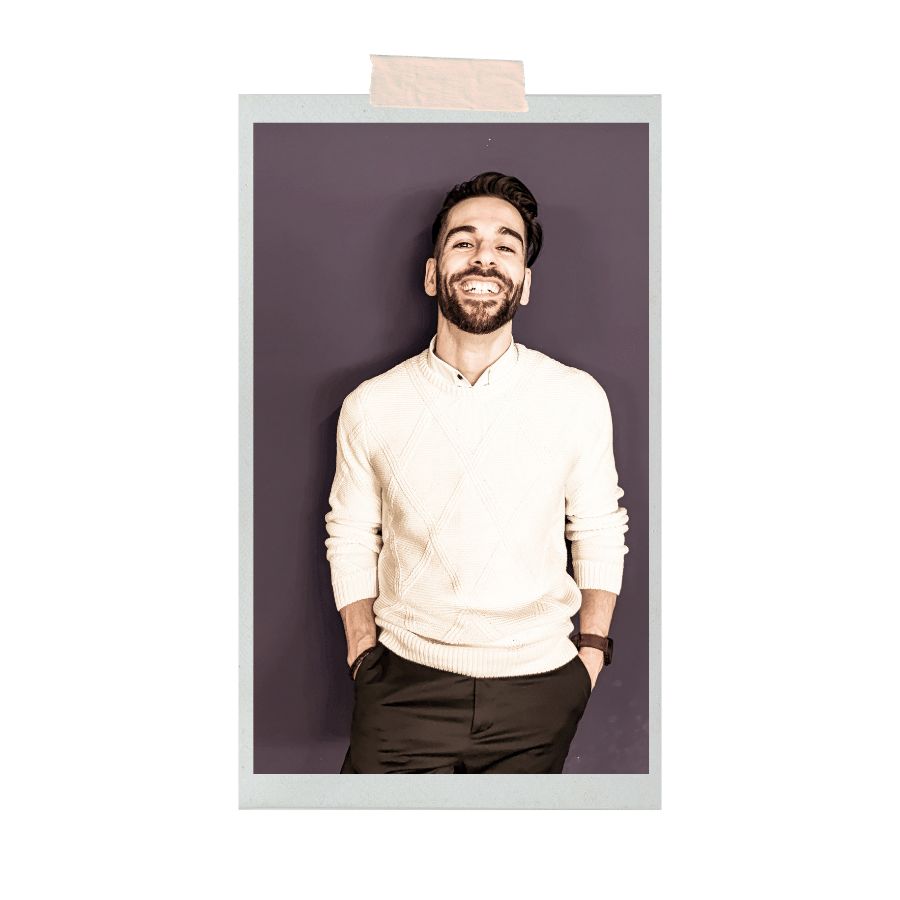 ABOUT ME
Hi and welcome again, so glad to have you here!
I'm Manuel David, the founder of BECOMING MORE.
If you want to know more about me, my background or references, read on here!